Trusted by the world's leading brands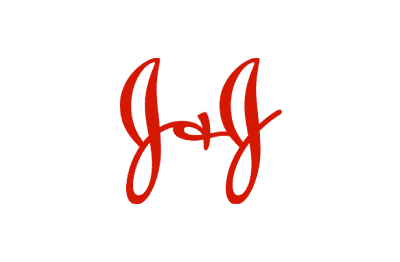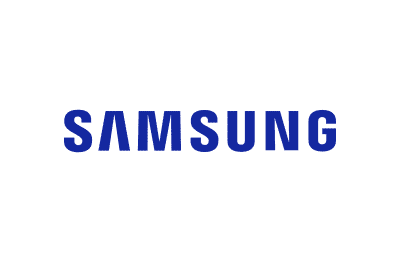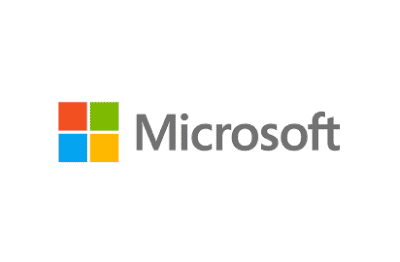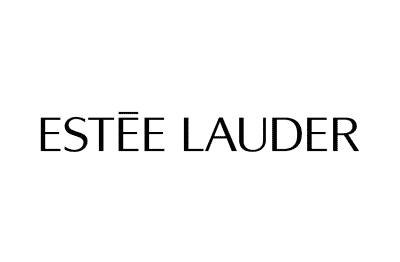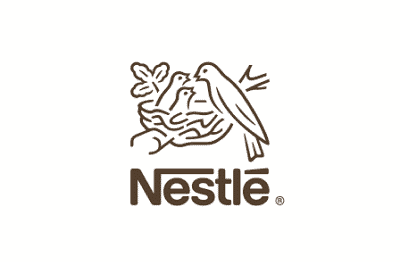 SE Asia's Leading
End-to-End Omnichannel Enabler

We are the leading enabler in Southeast Asia, trusted by the world's top brands. Our end-to-end enablement solution allows you incredible speed-to-market time, regional expertise, and global standards. Built to scale, without all the additional costs and pain of having to build in-house infrastructure.
COMPETE FASTER by
#1 E-commerce Business Services in SE Asia
Managed Services
Our e-commerce Managed Services makes it easy for your brands to enter a market and scale your online business without the costly need of building your infrastructure or training internal teams. Our Managed Services are cost-efficient and built to scale with the most innovative team in the region. Partner with aCommerce to get the best results for your e-commerce business.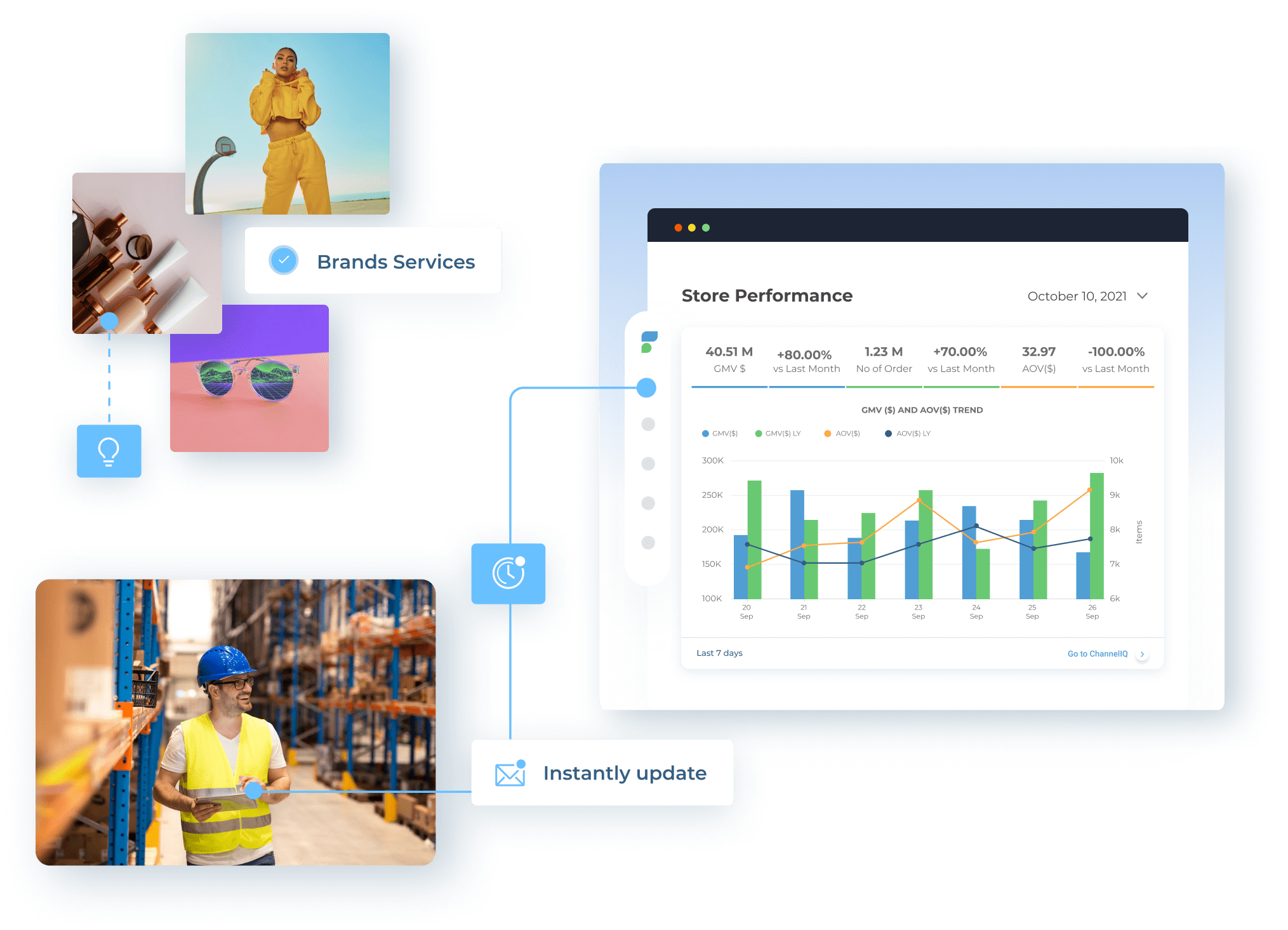 The harness the empower of e-commerce
Simplfied and Unified
E-commerce Enablement Platform
EcommerceIQ is a cutting-edge e-commerce management solution by aCommerce that provides you with a 360° view of their business and a complete toolset to service all business units and e-commerce processes including accounting, merchandising, performance marketing, account management, fulfillment and logistics, omnichannel order management, and business intelligence.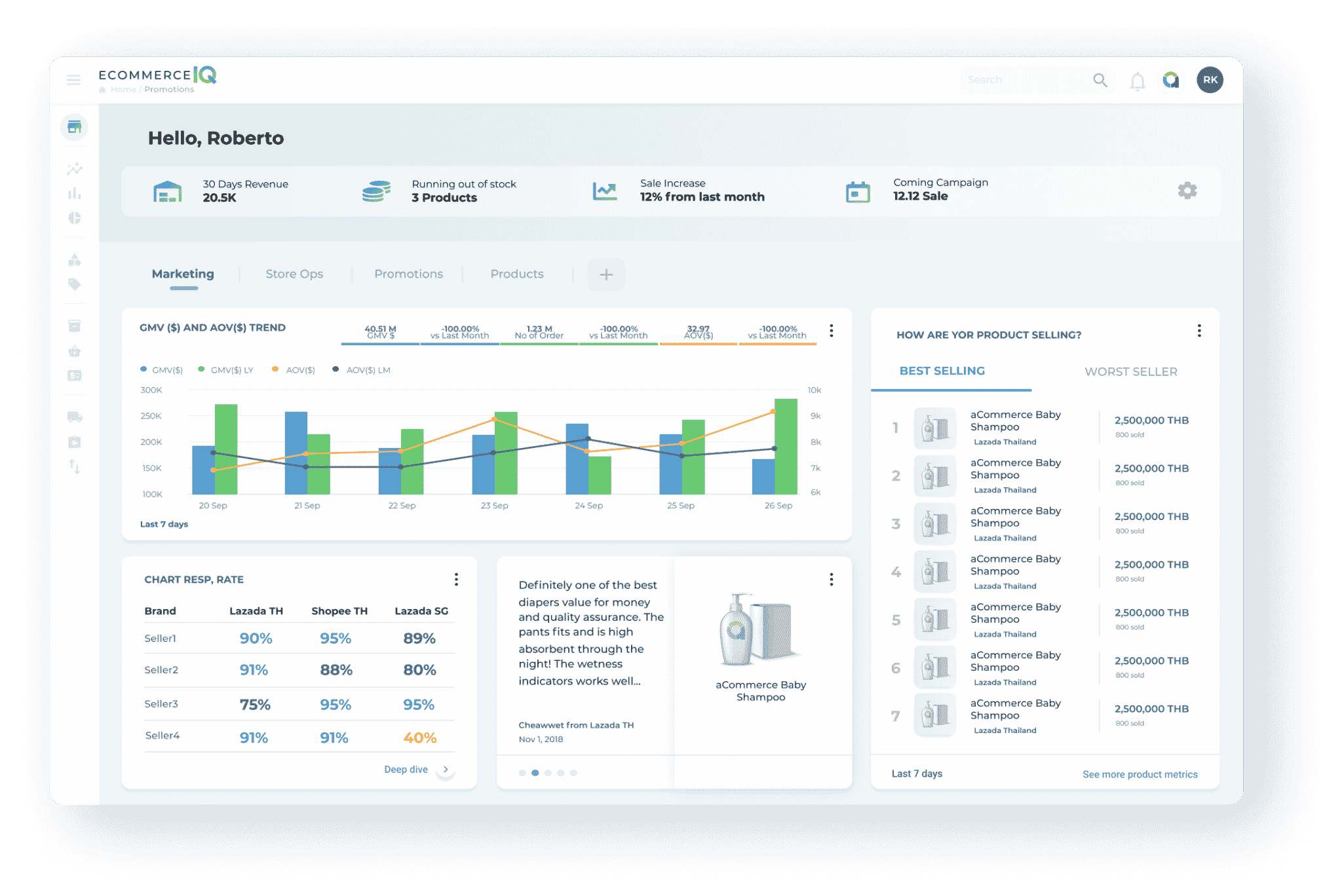 360° view of your business

All-in-One E-commerce Management Platform
Using EcommerceIQ, brands can easily monitor and control every aspect of their e-commerce business across multiple channels – all in our unified platform.
Make smarter decisions about your business in real-time and hit sales targets with ease.
Sell your products anywhere online and grow your revenue across multiple channels by switching to our enterprise-level e-commerce management platform.
Recent News
Stay up to date
with our news.
Southeast Asia Market Potential
There has never been a better time to scale your e-commerce business
Million
New Online Users
In Southeast Asia In 2020
Meet our clients
"aCommerce helped us expand our travel retail from offline to online, creating an omnichannel shopping experience for travel enthusiasts. Their expertise in performance marketing allowed our online duty-free store to reach the right group of audience, taking our business from the stage of awareness to acquisition, conversion, and retention.``.
"The impact of having an easy to use shipping management platform for SMEs is huge. Merchants are excited when they see great initial traction but hit a wall when demand picks up and have challenges scaling manually. Page365 has been providing a consolidated back office solution to address this particular pain point, and we see SmartShip as the crucial final piece of the jigsaw puzzle."
"The success we've seen with L'Oreal brands such as Maybelline and The Body Shop working with aCommerce Thailand gives us confidence that we can replicate the same customer-centric experience with the local team in Indonesia. After finding the right ecommerce service provider, we hope to be able to fledge forward and build our loyal customers an ecommerce journey filled with rich content and high-quality products.``
E-commerce can be complicated, simplify it with aCommerce end-to-end enablement.