COMPETE FASTER
Managed Services
Today's e-commerce has evolved into a more complex and dynamic environment, and navigating this ever-changing business climate can be challenging.
Partner with aCommerce, the #1 ecommerce enabler in Southeast Asia. Our award-winning performance marketing solutions can help simplify the intricacies of ecommerce and increase your market share.
Our selection of world-class, end-to-end e-commerce Managed Services can help shorten the Speed to Market and scale your online business. Our services and solutions are cost-efficient and built to scale. With innovative and experienced teams handling all your ecommerce needs, you don't have to worry about building your infrastructure or training internal team members.
The leading ecommerce enabler, trusted by leading global brands. Making ecommerce easy since 2013.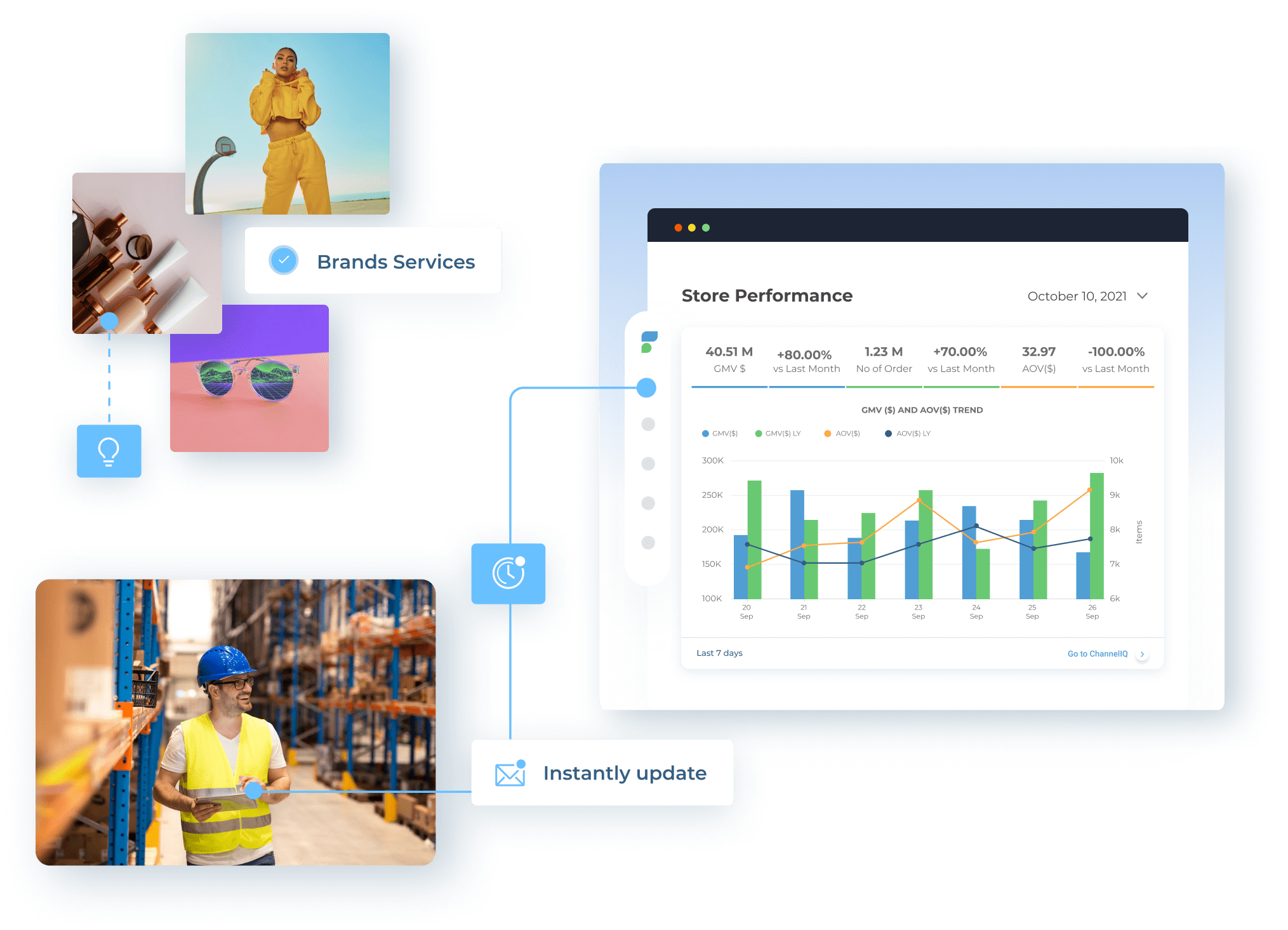 More than 2,5K+ Brands that trust us.