COMPETE FASTER
Managed Services
Today's e-commerce has evolved into a more complex and dynamic environment, and navigating this ever-changing business climate can be challenging. Partner with aCommerce, the #1 e-commerce enabler in Southeast Asia. Our award-winning e-commerce solutions can help simplify the intricacies of e-commerce and increase your market share.
Our selection of world-class end-to-end e-commerce Managed Services can shorten the Speed to Market and scale your online business. Our services and solutions are cost-efficient and built to scale, with innovative and experienced teams handling all your e-commerce needs. No more worrying about building your infrastructure or training internal team members.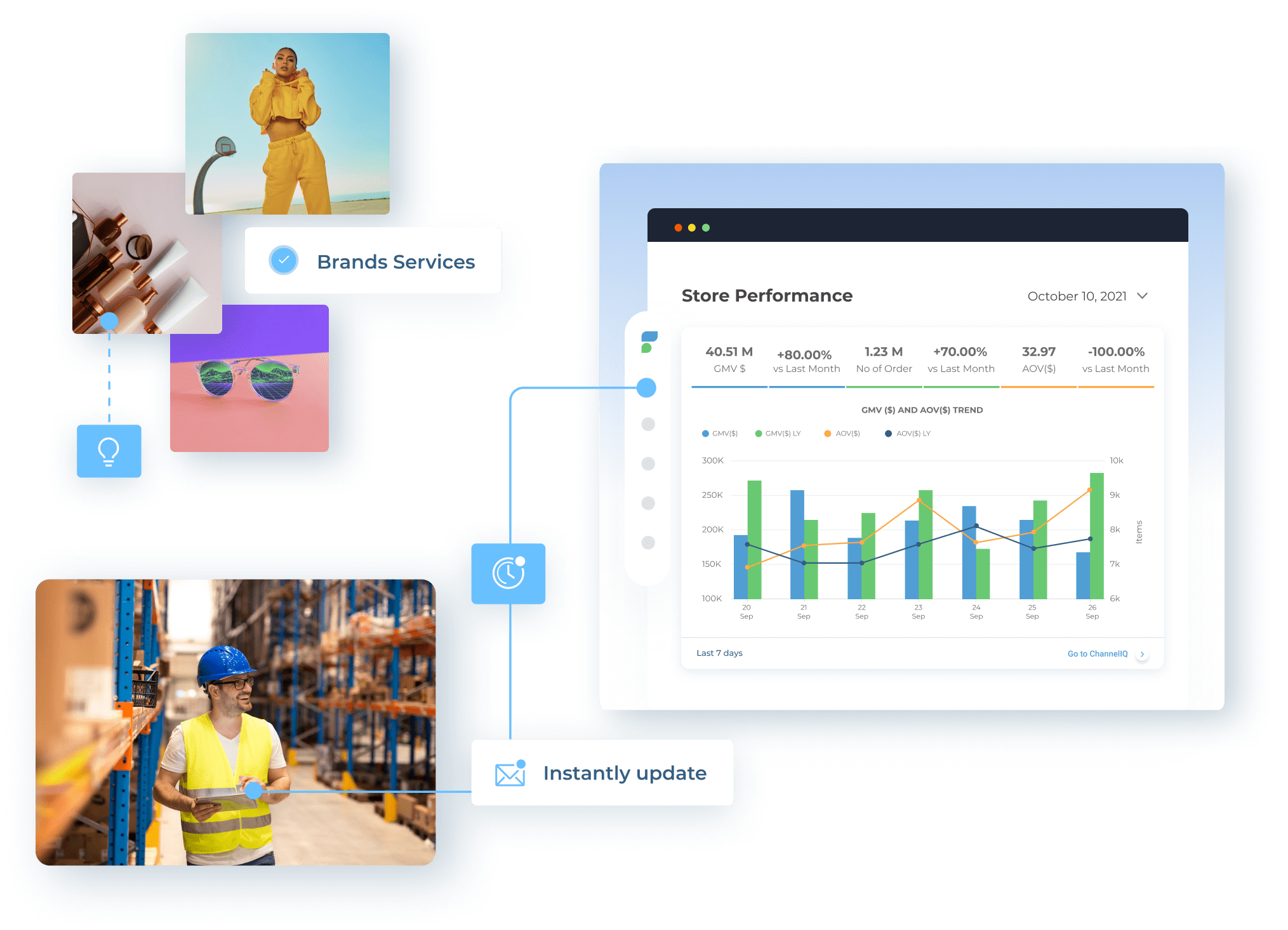 More than 2,5K+ Brands that trust us.