Customer Service Solutions
Our team can handle more than 11,000 calls monthly and assist shoppers when it comes to product, delivery, and payment inquiries.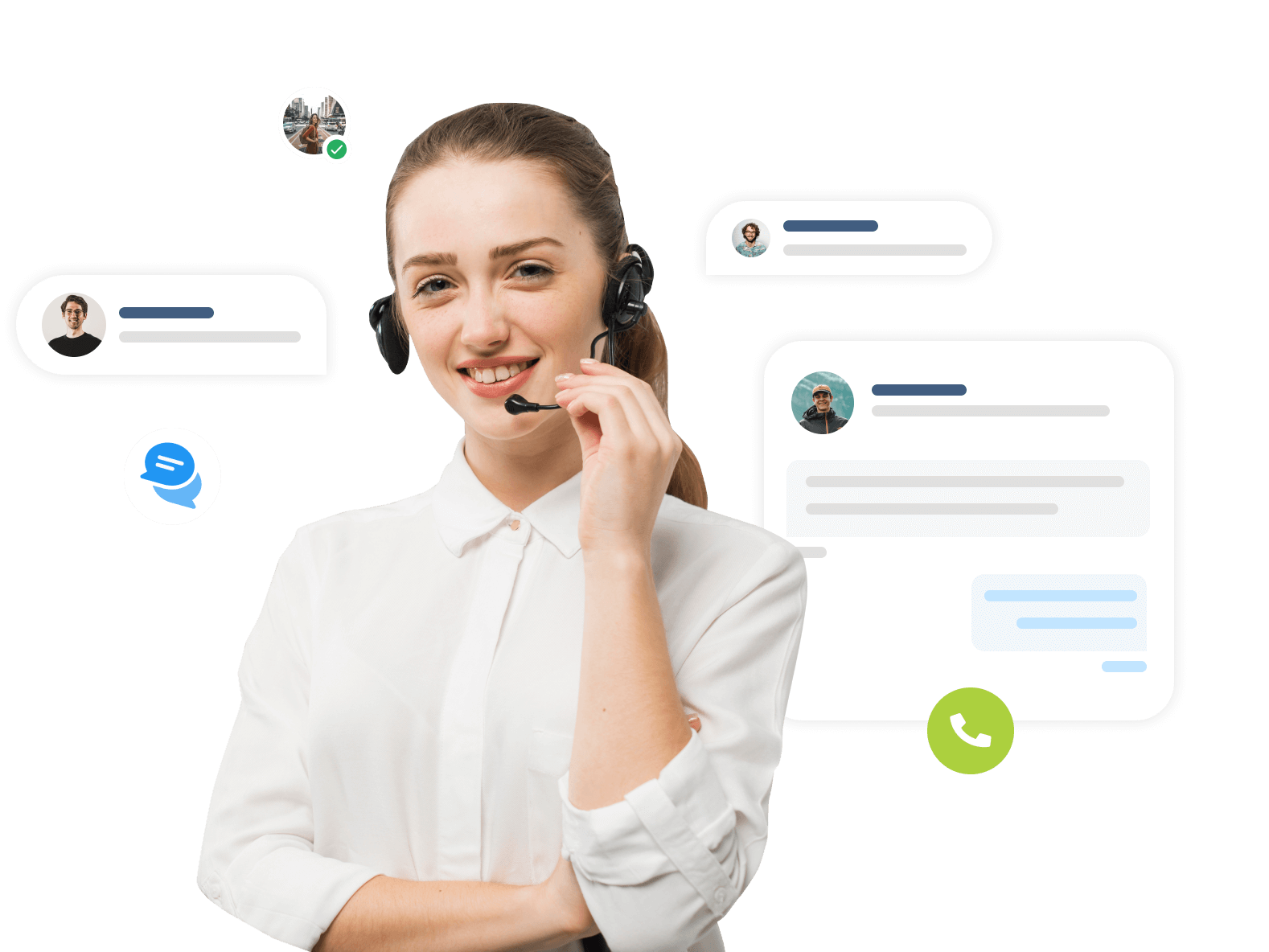 Why we deserve your trust
Our customer service solution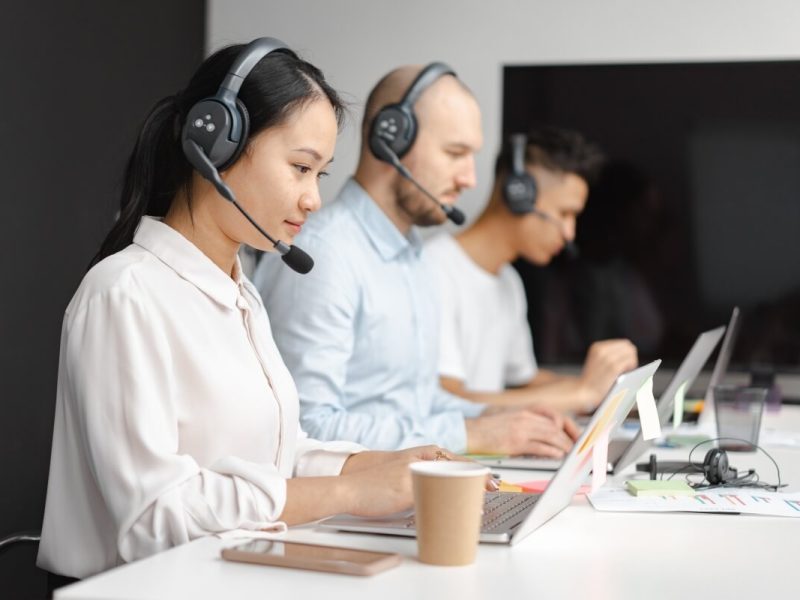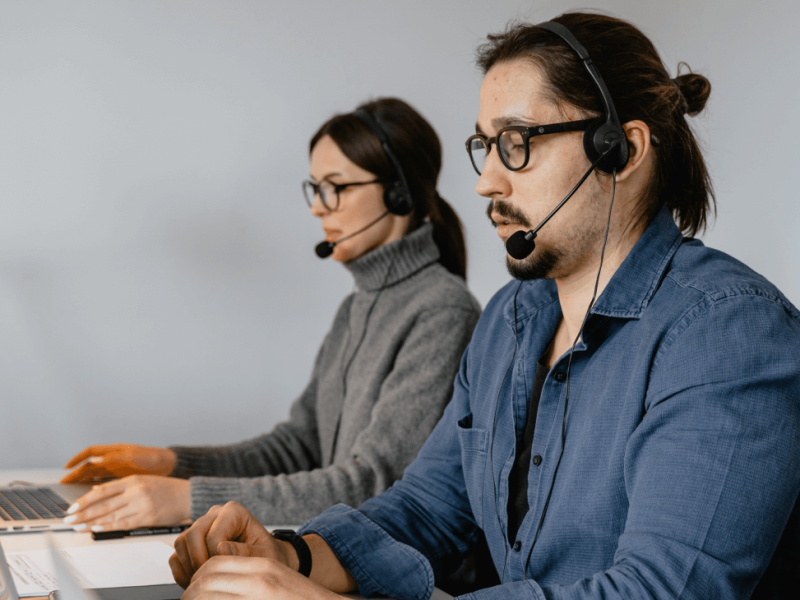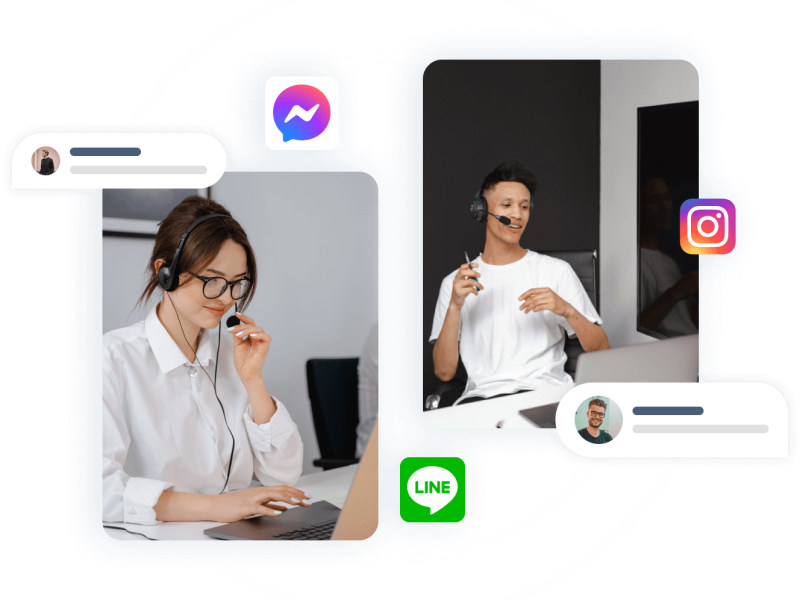 Social media channels
Monitoring Social Media Activities
We understand that reliable customer service requires instantaneous response and our aCommerce customer service team ensures a swift reply with a good knowledge of products and brands. We monitor social media activity and live chats to offer effective solutions to your brand.
Chatbot service
Automated Customer Care Solutions
Our chatbots can also be used for chat commerce and customer relationship management by engaging your existing user base and initiating conversations with potential customers.