Managed Services
Customer Service Solutions
Our team can handle more than 11,000 calls monthly and assist shoppers when it comes to product, delivery, and payment inquiries.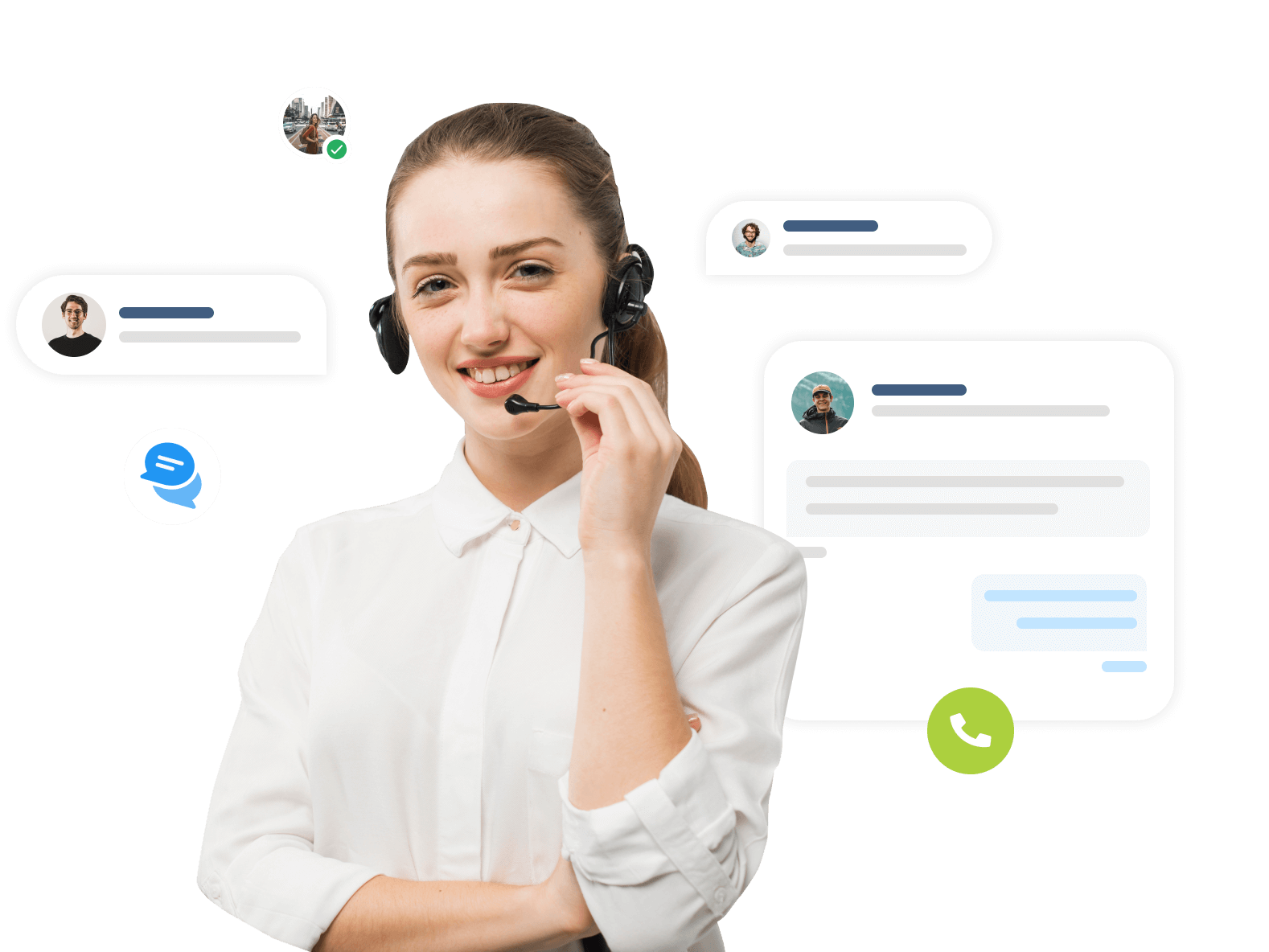 Customer Service Solutions
aCommerce speaks your language. Literally. From call solutions to live chats across multiple channels – our team of customer care experts will provide support in the language that best suits your customers across Southeast Asia. 
Our team can handle more than 11,000 calls monthly and assist shoppers when it comes to product, delivery, and payment inquiries. We can market your brand and monitor social media activity. Whatever solution you choose, aCommerce will engage your user base and drive ROI in the language that your market speaks.
Through aCommerce's extensive knowledge, our full-time customer service agents excel in your local language, whether it be Bahasa, Thai, or Tagalog. We handle up to 11,000 calls monthly, assisting shoppers at any given time. Our e-commerce customer service agents also handle complex product-related questions by partnering with each client so they are in the best position to fully represent your brand. Let us take care of your customers.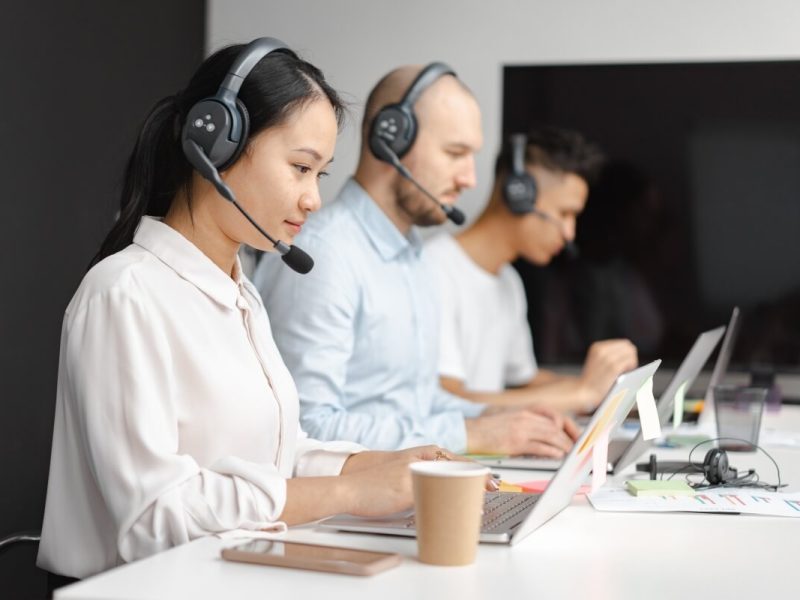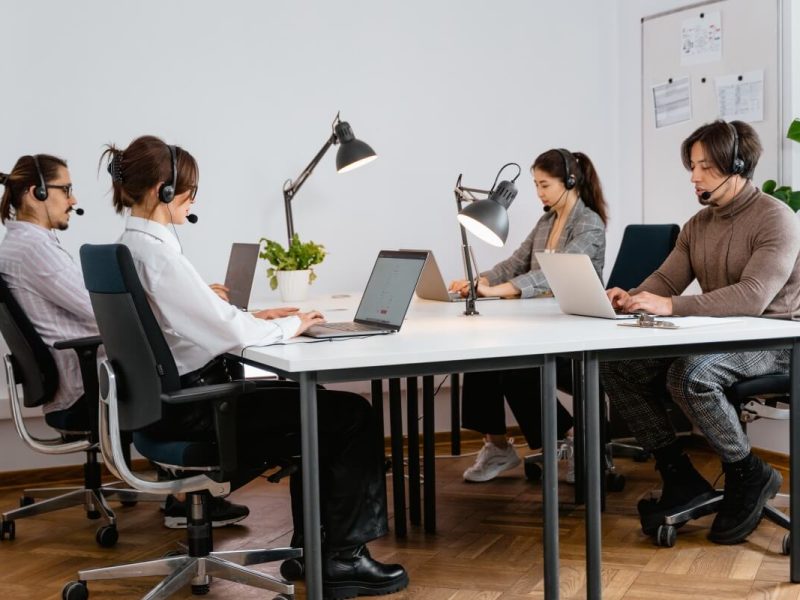 In tandem with inbound call solutions, we also offer outbound call solutions to seek professional opportunities for your business and follow up on existing customers. Our team of experienced agents is trained to handle a wide array of calls and has a proven track record in delivering successful results. By having both inbound and outbound call solutions, we can maintain your key clients and further explore new opportunities, driving your business forward. 
Social Media Customer Service Solutions

Social media channels, such as Facebook Messenger and Line, have re-shaped the way businesses can serve their customers. With over 37 million Facebook users in Thailand and 77 million in Indonesia, the number of customers contacting brands through a social platform is increasing. Our e-commerce customer service agents nurture the brand-customer relationship by monitoring social media activity and live chats to offer effective solutions. We understand that reliable customer service requires instantaneous response and our aCommerce customer service team ensures a swift reply with a good knowledge of products and brands.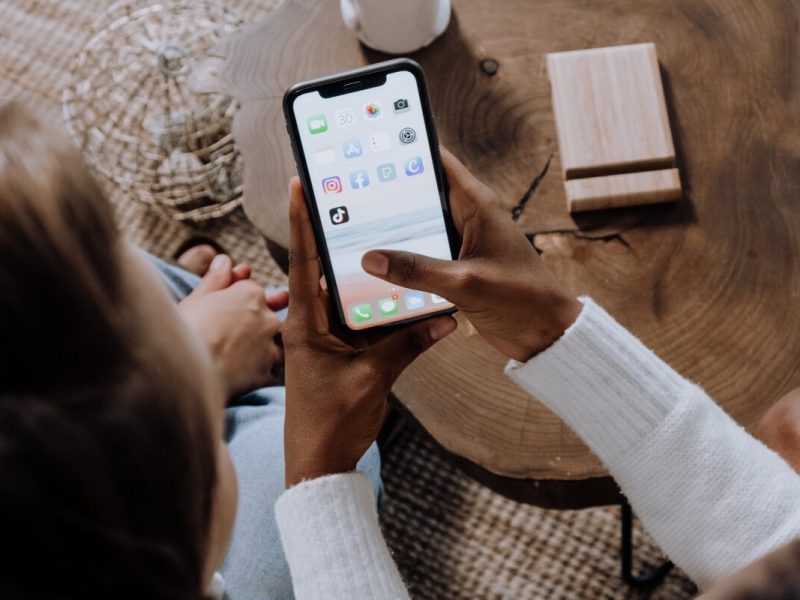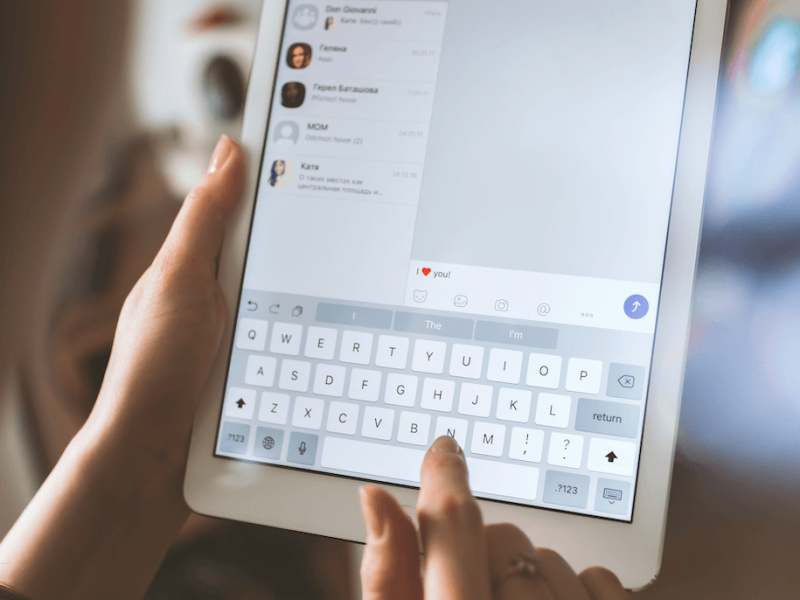 Automated Customer Care Solutions

To scale customer service operations, we utilize our chatbot platform to integrate with Facebook Messenger and LINE Chat. Our chatbots can be programmed to handle multiple inquiries including FAQs, order tracking, product catalog queries, and more. Moreover, our chatbots can also be used for chat commerce and customer relationship management by engaging your existing user base and initiating conversations with potential customers.