Customers of today expect brands to have a multichannel presence. As e-commerce experts, aCommerce optimizes every touchpoint between your brand and your customers to ensure a seamless experience from one channel to another. Including generating engaging content across all your e-commerce channels and localizing them to capture audiences across the diverse Southeast Asian market.
From design and development to hosting, maintenance and security, aCommerce can lift the burden off your shoulders. Trusted by 13 out of the top 100 leading global brands and hundreds more in Southeast Asia. 
#OWN THE MESSAGE WITH OUR E-COMMERCE WEB DEVELOPMENT
#own the message
Ecommerce Site Development
We develop your e-commerce store and build your online presence so you have full control of your brand's narrative. Having your e-commerce site is a powerful tool to manage your business's end-to-end user experience whether it is, product pricing, promotions, loyalty programs, or customer data. At aCommerce, we build your webstore with world-class e-commerce technology solutions.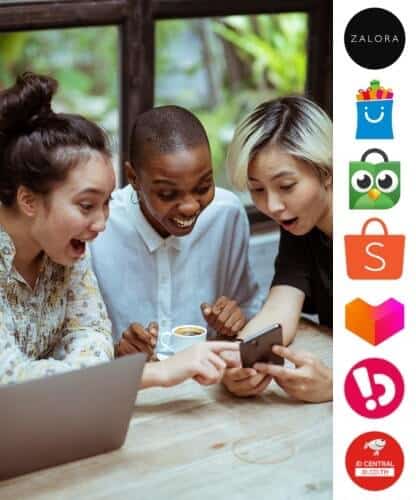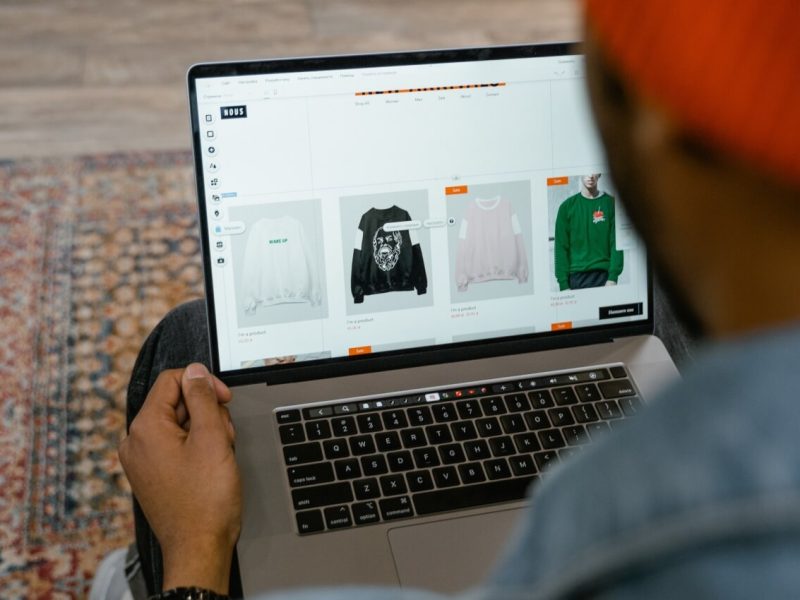 TELL THE WORLD YOUR STORY
Web Design & UX/UI

Users decide to stay or leave a website during the first ten seconds of their visit. Capture your customer's attention from the very first glance to the last click by providing an easy-to-use and eye-catching experience. 
Our online store development services make browsing through your e-commerce website more engaging and enjoyable. Imagine walking into a store, navigating through it with ease and before making your purchase, you get product recommendations based on your past behavior. Easy – this is how your online store should feel like. 
From ideation, to design to execution, good user experience equates to higher conversion rates. Alongside your website's visuals and graphics, help to communicate your brand identity and differentiate yourself from competitors.
MOBILE-FIRST PRACTICALITY
Mobile App Development

Southeast Asia is an increasingly dominant mobile-first region. Out of over 326 million smartphone users, 69% are already familiar with online transactions through their mobile phones and the number continues to grow. Ensure your company offers mobile commerce to serve the rising number of tech-savvy audiences whose pulses are at their fingertips.
Take a step further and provide your customers with on-the-go convenience through a mobile-friendly app. Notify them of upcoming promotions through in-app push notifications and give them personalized offers so your brand stays top of mind.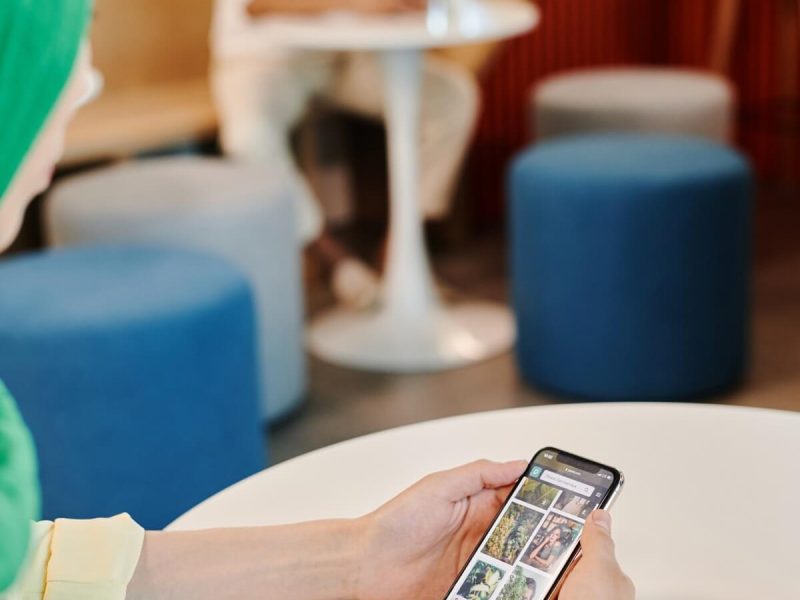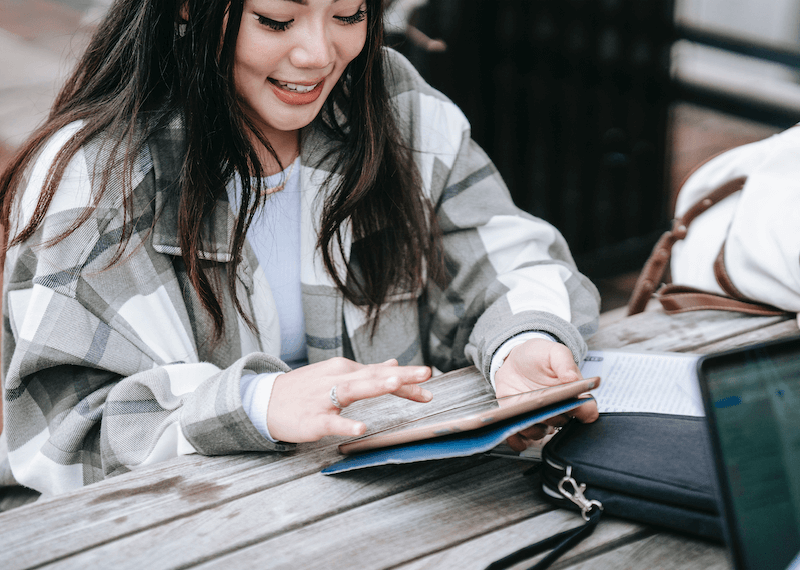 ARMED WITH LOCAL KNOWLEDGE
Language & Content Localization

Southeast Asia is a fragmented market with different languages and country-specific customer preferences. Customer behaviors are vital to how you strategize your e-commerce business. We don't only develop your online webstore but we also localize your e-commerce strategies so you can win each market and cater to the needs of your diverse customers.
MAKE PAYMENTS EASY
Online Payment Gateways

Trust is a major issue amongst shoppers in Southeast Asia, brands must offer customers payment methods that they are familiar with. aCommerce clients gain access to Southeast Asia's leading payment gateways. We help you navigate the region's fragmented payment landscape and match your business with the relevant partners for your target market.