Boost conversions with data-driven strategies and increase the customer lifetime value.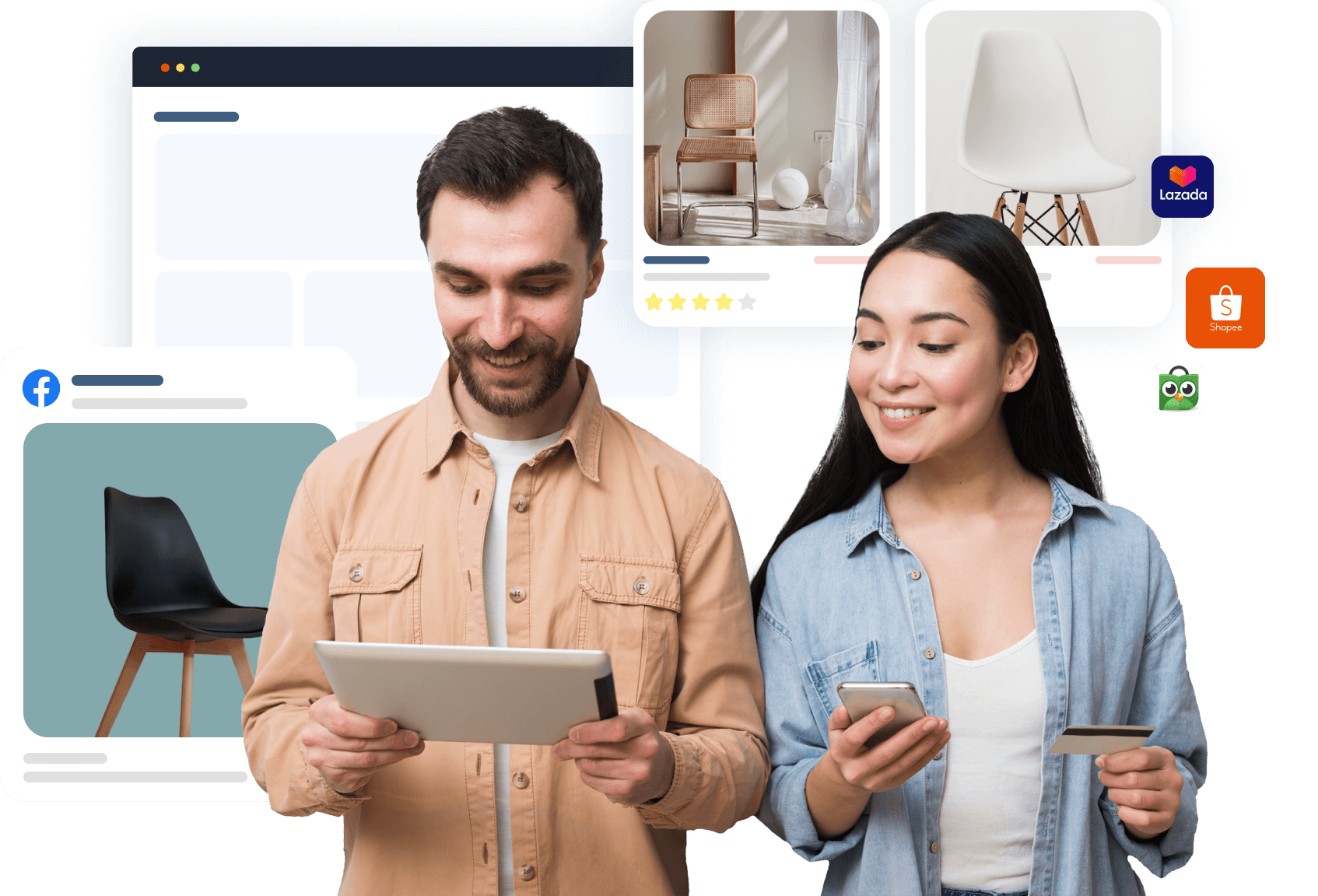 Our customer service solution
Why we deserve your trust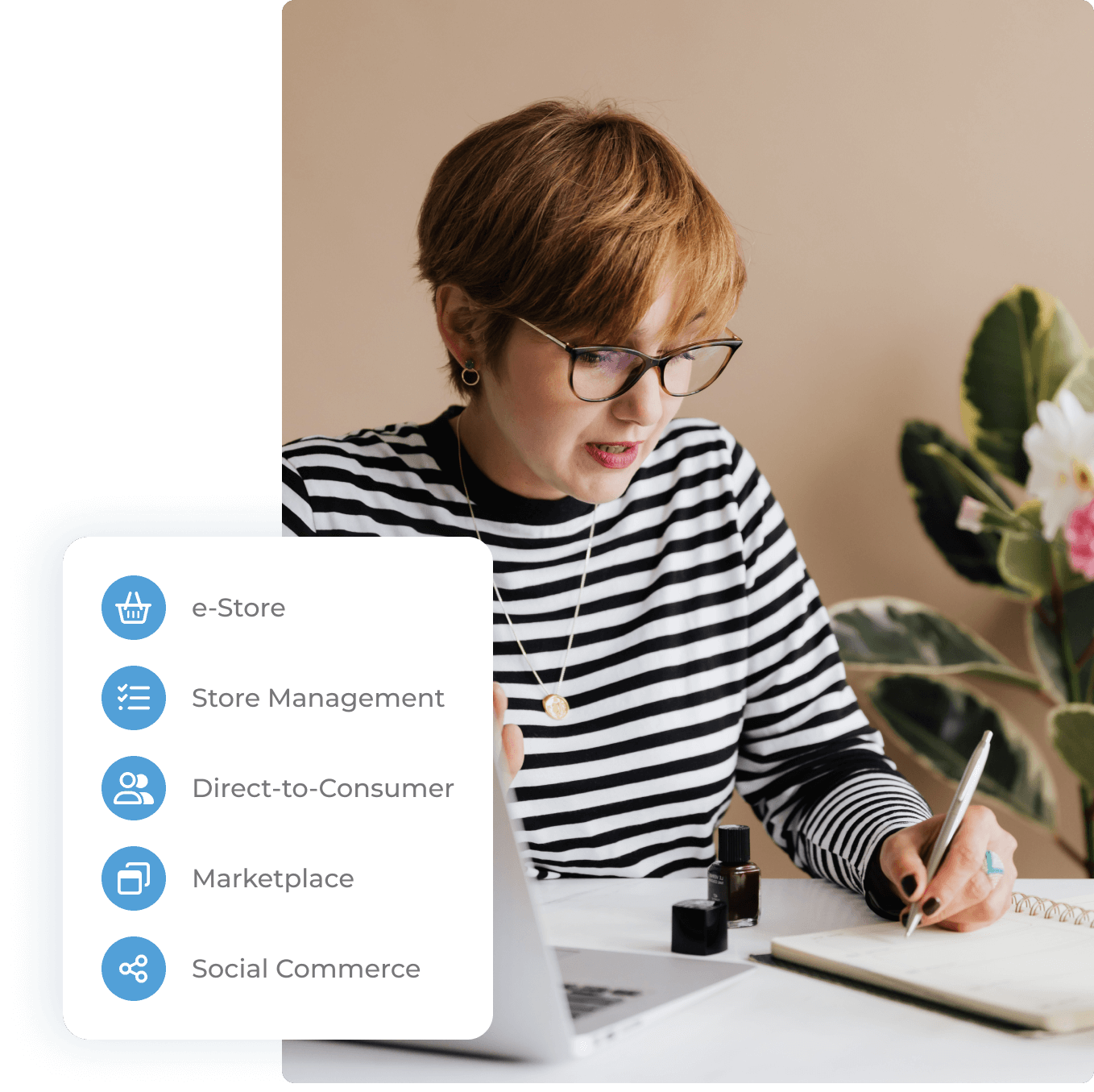 Start your D2C journey with Southeast Asia
Enhance your e-commerce ecosystem and create a seamless experience for your customers.
aCommerce x Shopify Plus, two e-commerce powerhouses form the perfect D2C solutions for your business in Southeast Asia.
Our Services
The right tools to help you manage
your store and scale up your business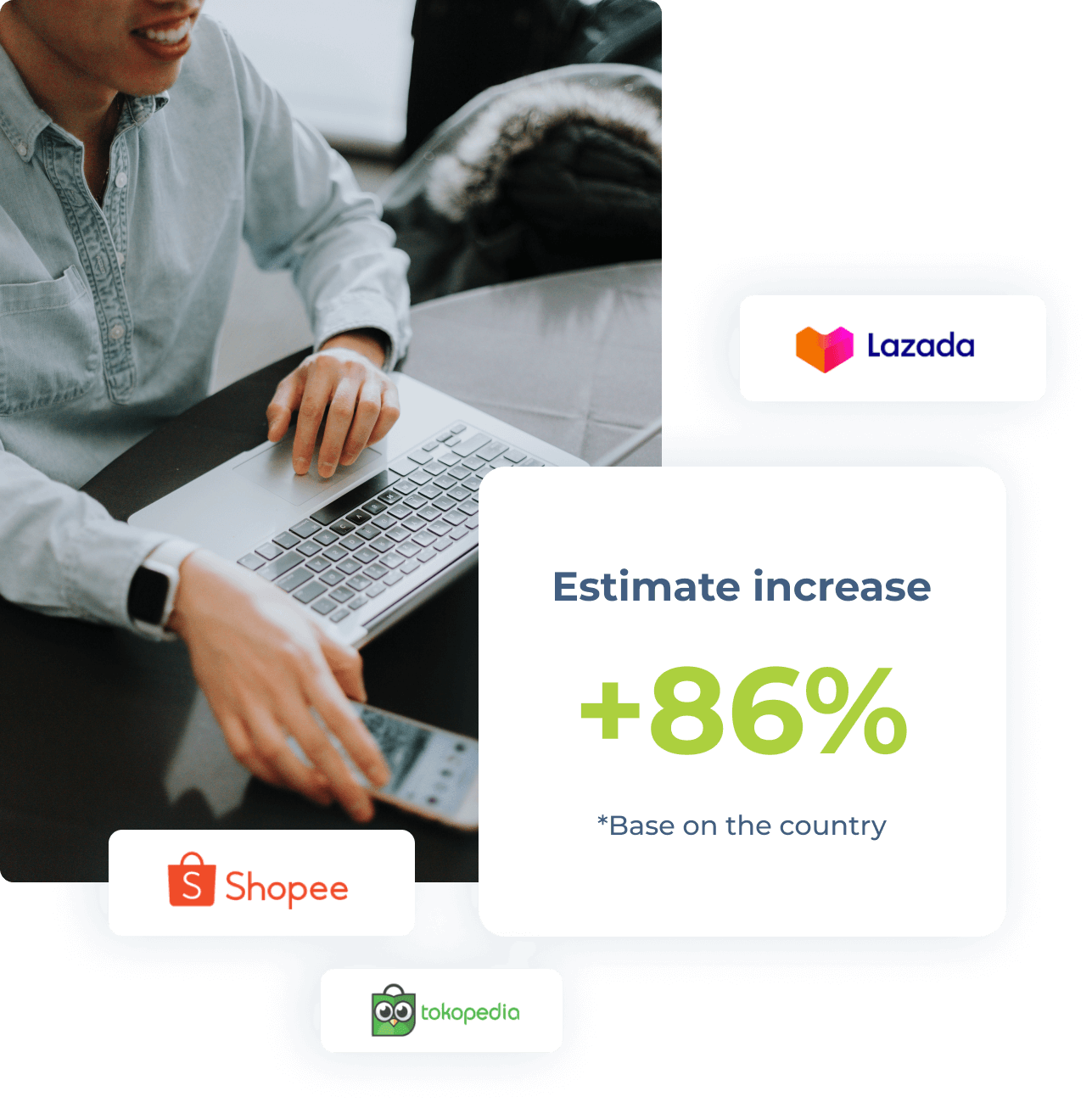 Start your D2C journey with Southeast Asia
Marketplace Store Management
Our team is dedicated to operating your online stores on Southeast Asia's marketplaces, whether it is Lazada, Shopee, or Tokopedia.
Optimize your sales channels by consistently updating and refreshing content to create everyday excitement, while leveraging data to define the e-commerce strategies that lead to higher conversion.
Start your D2C journey with Southeast Asia
Direct-To-Consumer Store Management
Our online store operations team will take care of all your website management needs: updating your content, making design adjustments, and doing daily website maintenance. We work with world-class platforms like Shopify Plus and Adobe Commerce.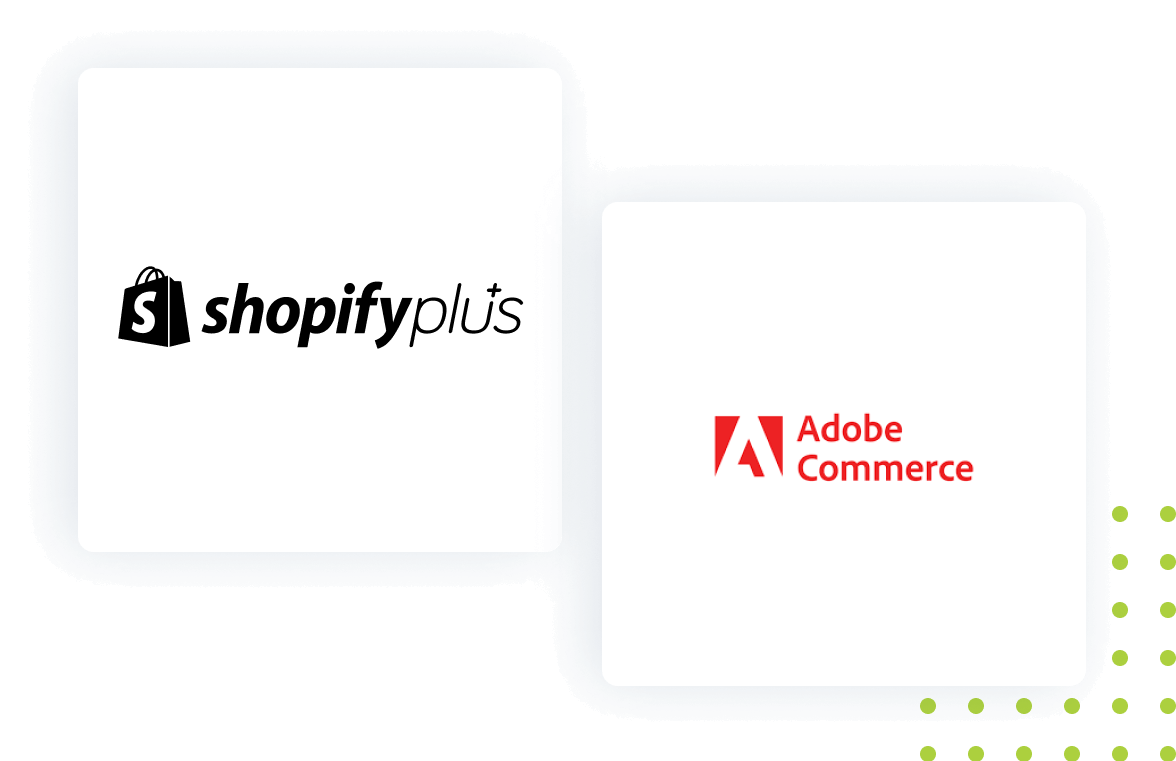 Key Features
Handle All-In-One Place
Manages every aspect of your online channel to increase sales, create the best customer experience, and strengthen customer loyalty.