The complete solution to building success for your brand.
aCommerce is the award-winning performance marketing solutions provider that can help drive demand and conversions for your brand. Our team of high-performance experts wields extensive brand management experience and possesses all the skills to bring you results.
Our Key Account Managers will oversee your brand, strategize your marketing activities and plan your promotions. This includes managing all the sales channels, whether it is marketplaces, D2C, or social commerce. The main goal is to create innovative demand generation solutions for your brand.
Insightful and strategic online brand management can drive your brand's growth and increase your ROI. Manage your online presence and optimize your performance by diving into the data. Retain your key clients and develop meaningful relationships with your customers with aCommerce online brand management service. 
The growth of your business relies not only on keeping the existing customers but also on lead generation: attracting new ones. aCommerce experts will design and leverage marketplace, social commerce, and direct-to-consumer strategies, enabling you to acquire new buyers and lead the markets and new segments.
Expand your customer base with our diverse range of e-commerce management services:
Product assortment: exclusive line, gift with purchase, and new product development

Cross-category or brand barter campaigns within aCommerce partner network 

Channel expansion through direct-to-customer and social selling

Demand generation with paid media and marketplace assets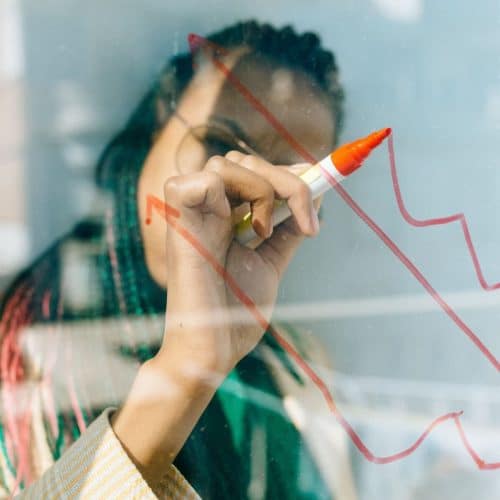 Increase Customer Loyalty and Life-Time Value

Once you've captured the heart of your customers, our team will deploy innovative demand generation strategies to retarget your past purchasers to retain your key clients, increase brand stickiness and keep them coming back.
aCommerce offers a diverse range of services and solutions to keep your customers engaged and loyal to your brand. We design campaigns that convert new customers and reactivate existing customers through strategies that will fortify your customer relationship, membership, and loyalty.
Our solutions include customer segmentation and targeted communication that leverage marketplace tools such as chats, feeds, and customer experience management assets. Deploying new tactics such as top spender, subscription models, and Flexi Combo on marketplaces is an enormous part of your brand's sustainability.
Everyday Excitement (BAU)

Keep your audience buzzing about your brand.
aCommerce is your partner in designing and curating a broad range of strategies to create everyday excitement for your products and services. More than that, you can trust us to take the lead in managing the day-to-day collaboration with each channel to maximize the GMV of your business.
We are committed to building a solid communication flow and content strategy for your brand, as well as managing your brand category and campaigns. Our team members are also adept at negotiating weekly flash sales and gift purchase strategies on marketplaces.
Our brand management team is experienced in bringing ideas to life by using new tools, strategies, or live streaming tactics to add excitement to your daily business and maximize your ROI.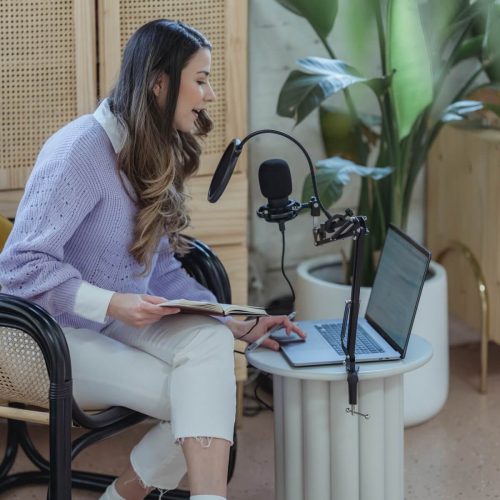 As the leading e-commerce enabler in Southeast Asia, aCommerce is fully equipped with the deep expertise to recommend, design, and manage your assortment planning, pricing strategy, and ROI analysis. 
Our e-commerce services encompass business marketing planning, as well as managing flash sales, pre-and post-campaign planning, and marketplace barter packages. To make sure your campaigns are well covered, we work with you to develop multi-layered contingencies.