aCommerce is the award-winning performance marketing solutions provider that can help drive demand and conversions for your brand.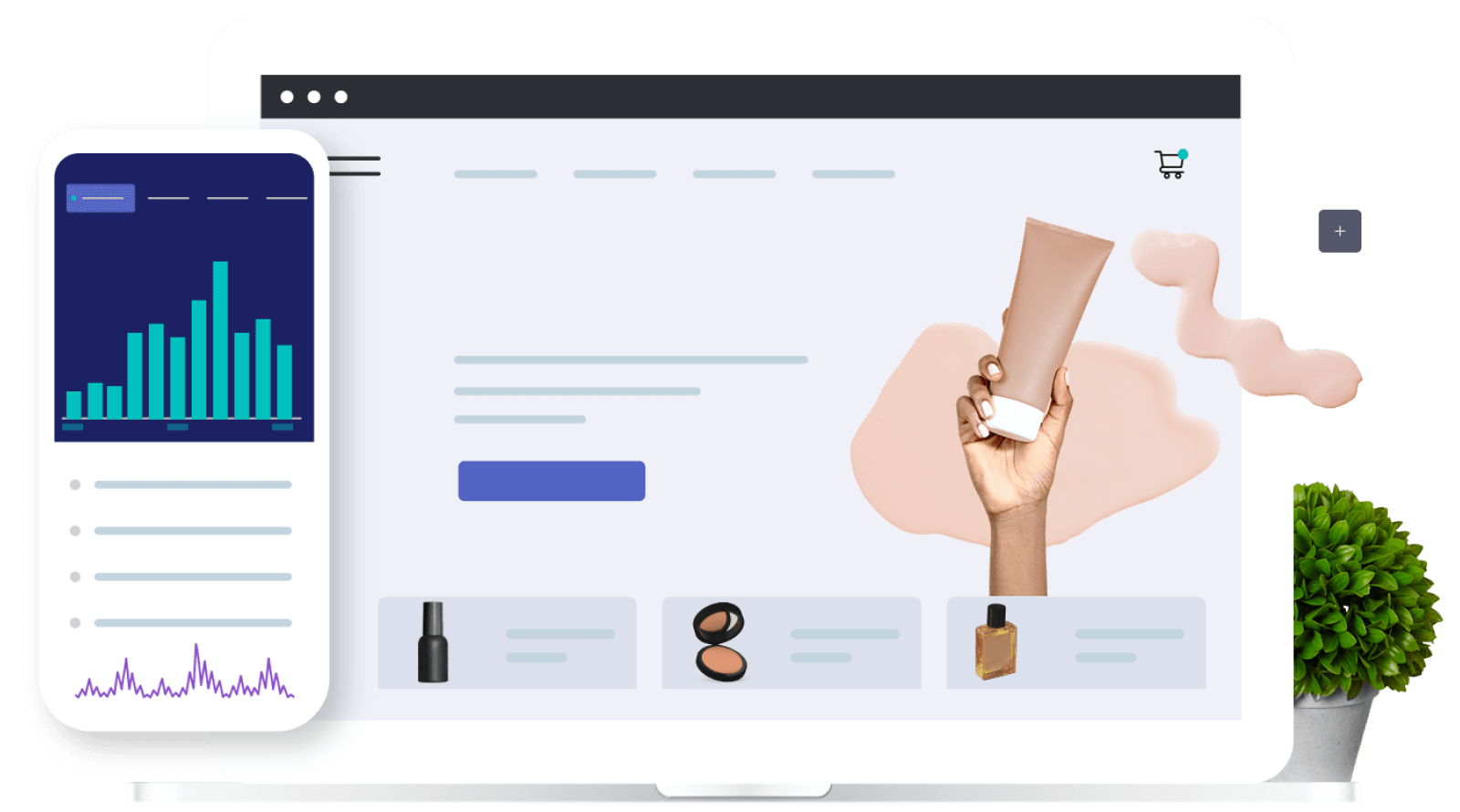 Expand your customer base with our diverse range of e-commerce management services. Our experts will design and leverage marketplace, social commerce, and direct-to-consumer strategies.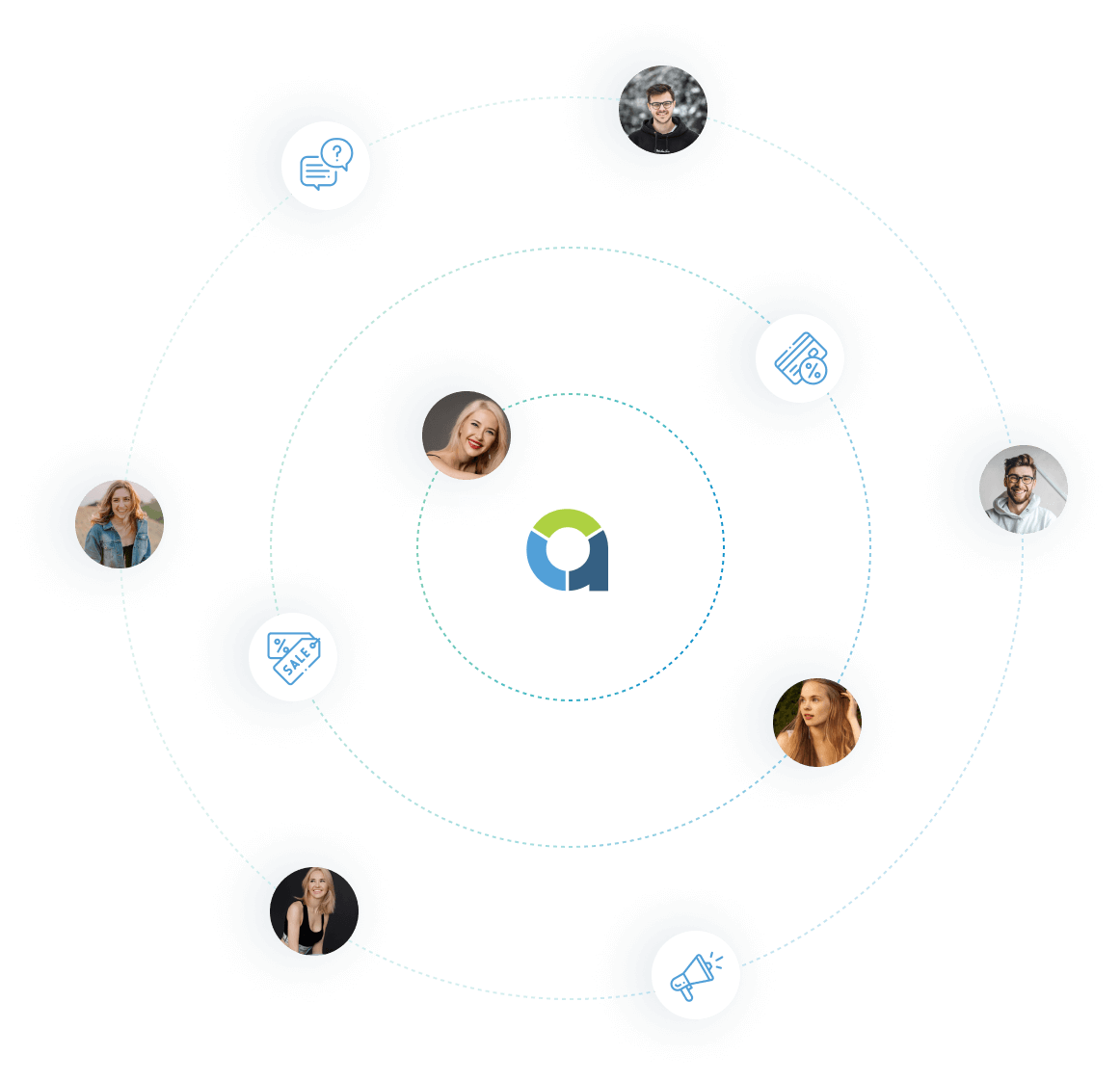 Captured the heart of your customers
Increase Customer Loyalty and Life-Time Value
We offers a diverse range of services and solutions to keep your customers engaged and loyal to your brand. We design campaigns that will fortify your customer relationship, membership, and loyalty.
Our solutions include customer segmentation and targeted communication that leverage marketplace tools such as chats, feeds, and customer experience management assets. Deploying new tactics such as top spender, subscription models, and Flexi Combo on marketplaces is an enormous part of your brand's sustainability.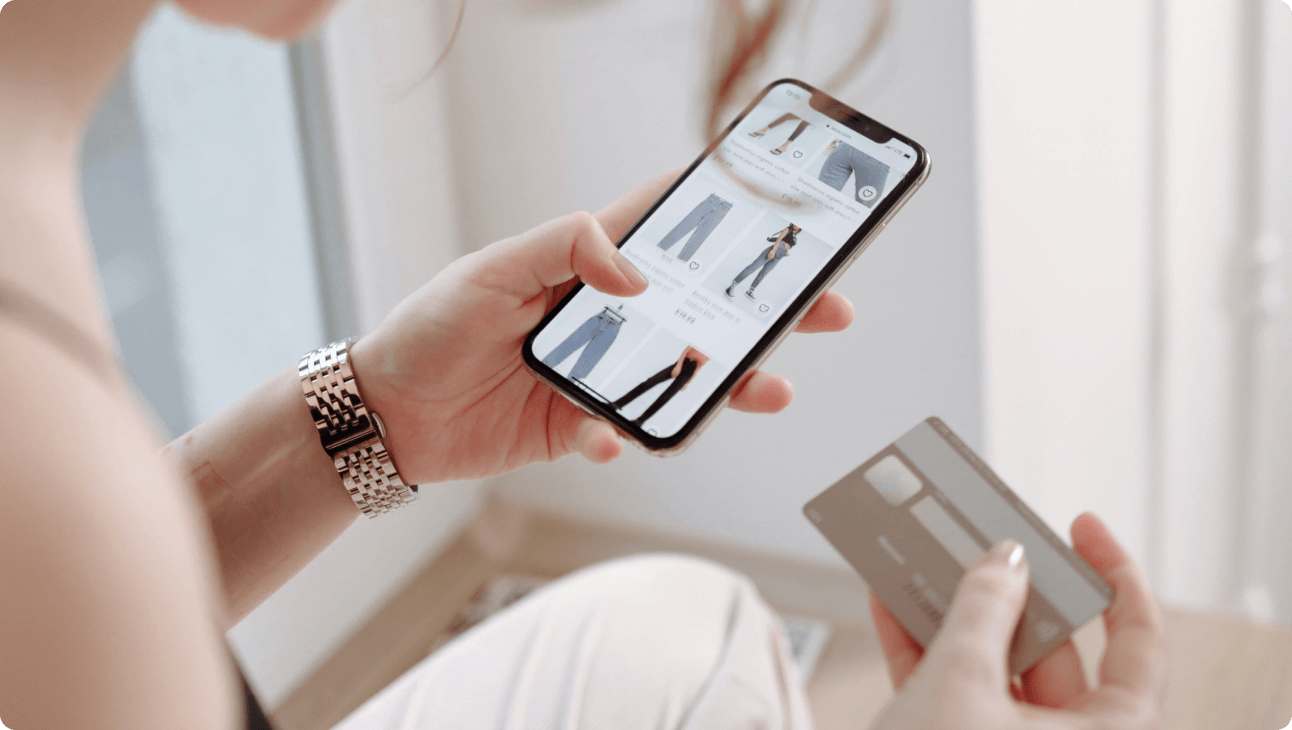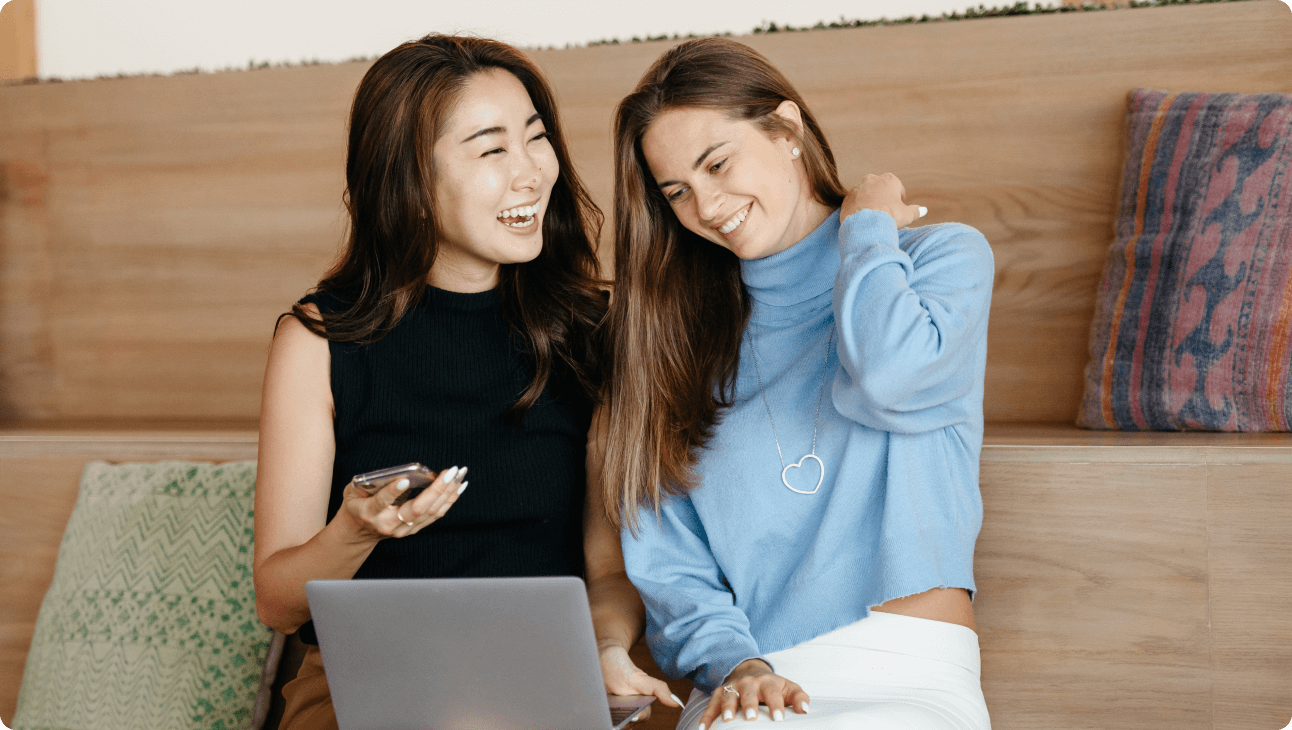 Keep your audience buzzing about your brand.
Everyday Excitement (BAU)
aCommerce is your partner in designing and curating a broad range of strategies to create everyday excitement for your products and services. More than that, you can trust us to take the lead in managing the day-to-day collaboration with each channel to maximize the GMV of your business.
Manage marketing strategy
Mega Campaign Leaders
Our e-commerce services encompass business marketing planning to make sure your campaigns are well covered, we work with you to develop multi-layered contingencies.