Managed Services
E-commerce Consulting & Training
Our team of experts will pass in-depth knowledge and best industry practices to streamline your operations, giving you more control over your brand and e-commerce business.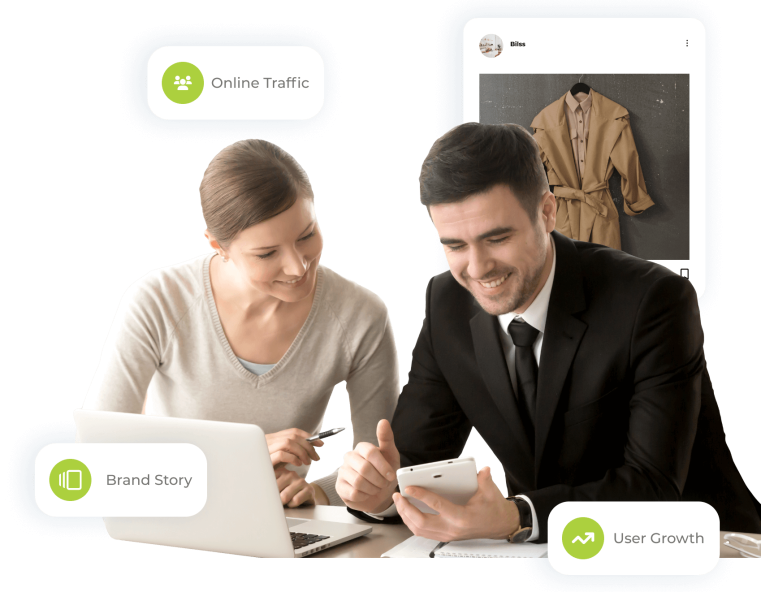 Southeast Asia Market Entry Strategy

Most businesses are unsure if an online strategy is right for them. Our team of experienced e-commerce experts will help guide your Southeast Asia market entry strategy and determine which e-commerce channel is the best place to sell your products and reach a wider audience.
Many businesses hesitate to sell online due to certain limitations, whether it is internal expertise or resources. We leverage your business's distinct advantage over competitors to make calculated business decisions and implement rapid go-to-market systems so you can reach your e-commerce goals.
TALK TO YOUR CUSTOMERS IN THE LANGUAGE THEY UNDERSTAND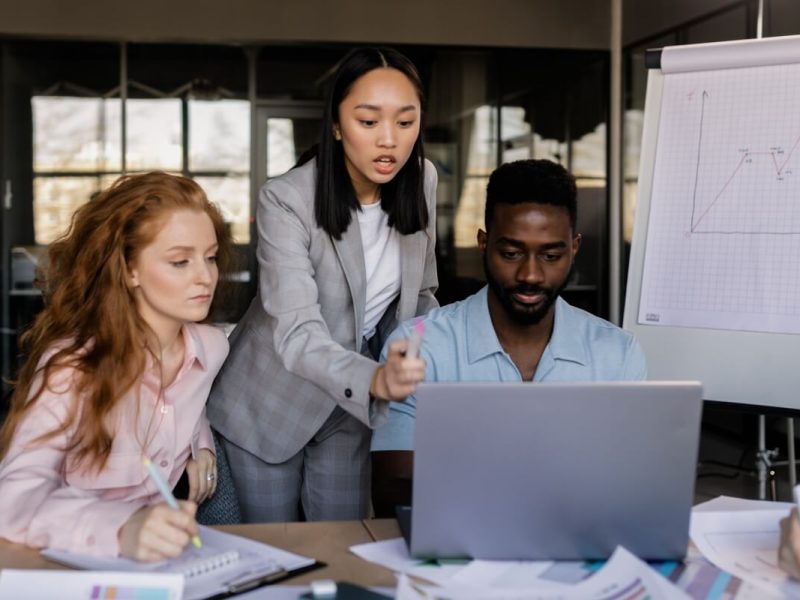 Southeast Asia's market is fragmented. Your clients in Indonesia don't have the same preferences as the consumers in Malaysia. Cater to their needs by localizing your content, reducing isolated reputation.
LEARN HOW TO FIND YOUR CUSTOMERS ANYWHERE & ANYTIME
We optimize every touchpoint between your brand and its customers to ensure a seamless shopping experience. If you have an offline store, find out how a website can drive foot traffic to it and collect valuable consumer insights while doing so. Our experts will integrate all your channels so you can deliver a consistent brand experience to your customers anywhere, anytime.
FOR YOUR SUCCESS WITH OUR E-COMMERCE STRATEGY CONSULTING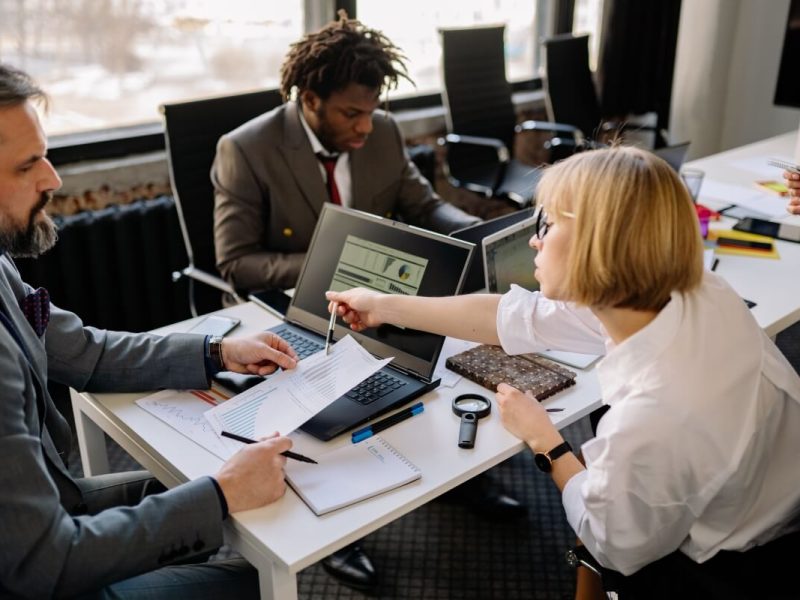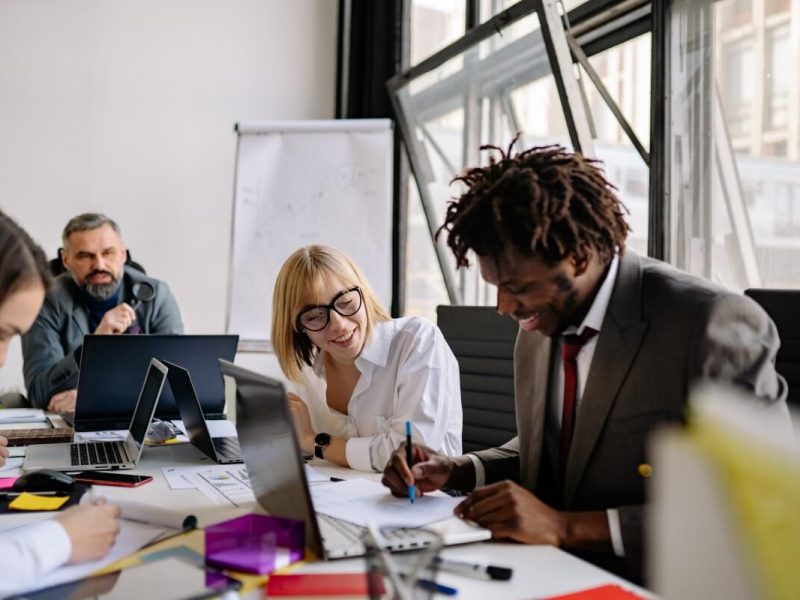 We focus on your goals. Keep your team sharp by learning best practices from e-commerce pioneers who have hands-on experience through workshops, training sessions, and video tutorials. Customize your training & consulting courses that best fit your e-commerce business needs and make the most impact on your team members.