Boost conversions with data-driven strategies and increase the customer lifetime value. Our Store Operations team manages every aspect of your online channel to increase sales, create the best customer experience, and strengthen customer loyalty. Encompassing a full range of services – from content optimization to marketplace, e-store, social commerce, and direct-to-consumer store management – our goal is to enhance your e-commerce ecosystem and create a seamless experience for your customers.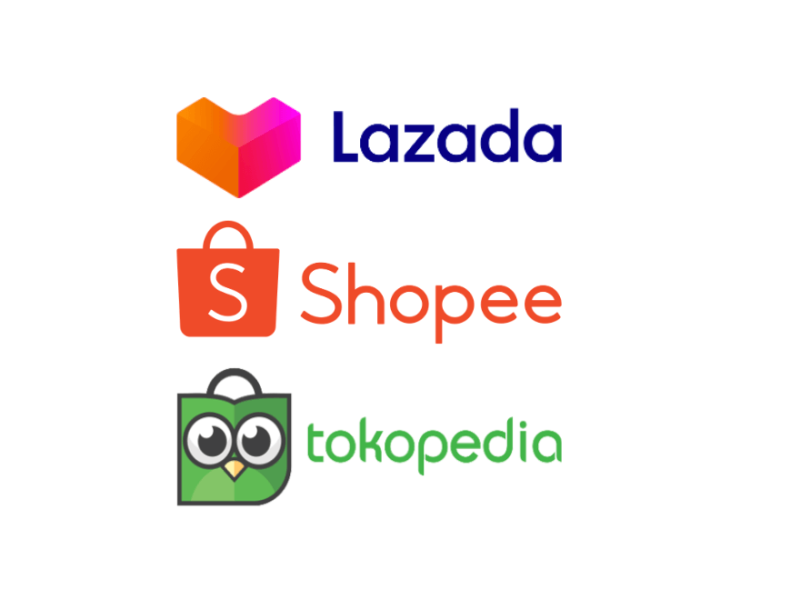 Marketplace Store Management

Our team is dedicated to operating your online stores on Southeast Asia's marketplaces, whether it is Lazada, Shopee, or Tokopedia. Optimize your sales channels by consistently updating and refreshing content to create everyday excitement, while leveraging data to define the e-commerce strategies that lead to higher conversion.
Direct-To-Consumer Store Management

Building a website is just the beginning. To maintain it, you need to monitor and update it regularly to get the best performance. With aCommerce Direct-To-Consumer Store Management Service, our team of experts will optimize the website experience and build your customer loyalty. We work with world-class platforms like Shopify Plus and Adobe Commerce (formerly known as Magento).
Our priority is ensuring that the website is running at its full capacity and that the functionality is intact while monitoring overall website performance, ranging from sales to load time. Our online store operations team will take care of all your website management needs: updating your content, making design adjustments, and doing daily website maintenance.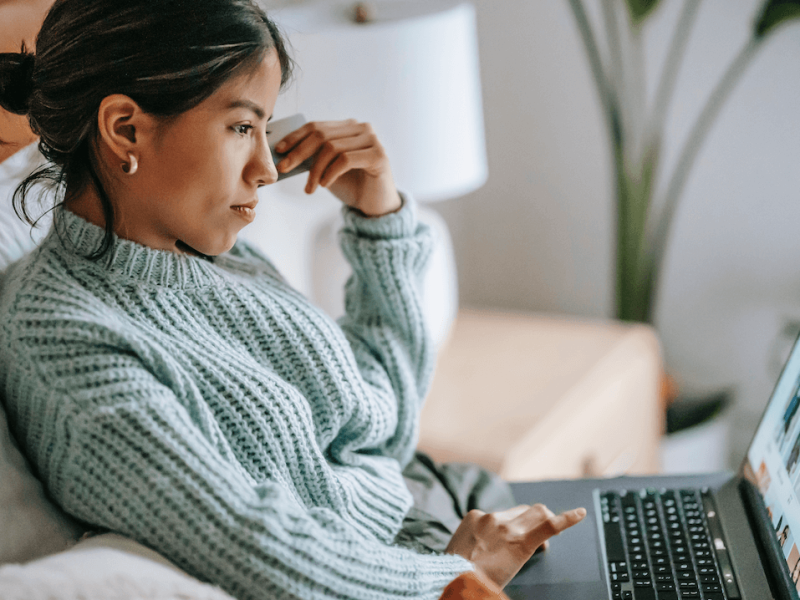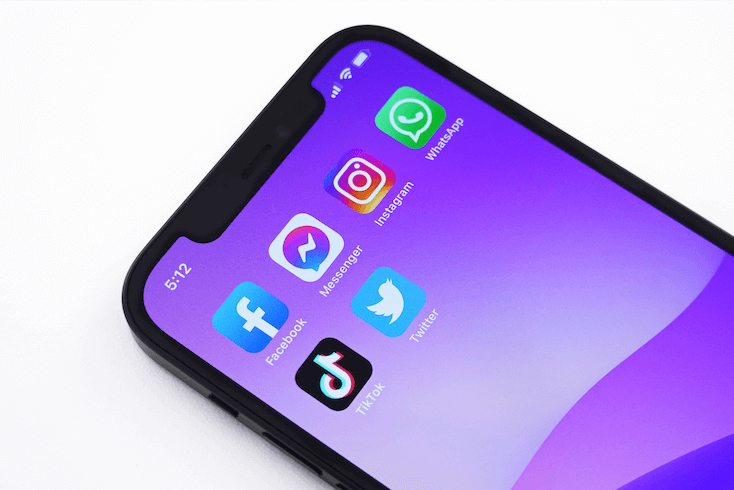 Social Commerce Store Management
The rise of social media and e-commerce in recent years had had gradually merged features. Social Commerce is all about building personal relationships and connections with your customers. Our Store Operations team is dedicated to helping the customers can engage with your brand and managing all your social commerce channels including Facebook, Instagram, TikTok, or Line. A seamless shopping experience is the key to achieving your e-commerce goals and our store operations services are here to help you achieve that.
Online Content Optimization

We will help you grow your brand with our full range of online store operations services. Enhance your entire e-commerce ecosystem and social commerce platforms with aCommerce online store management,  website management, SKU creation, and tailored digital strategies for the best website experience.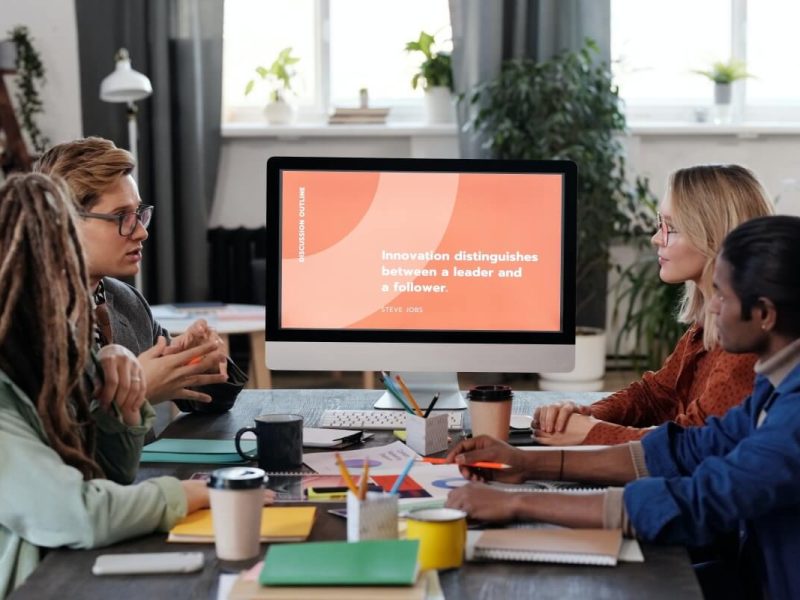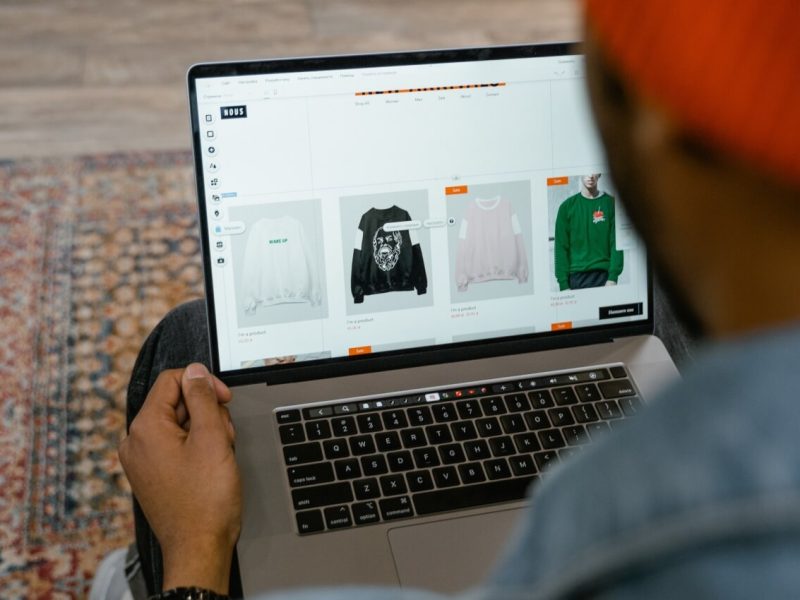 Merchandise & Onsite Marketing

Our team of data-driven professionals will strategically place and arrange the products in your store so you can connect with customers through curated content. Our method is designed to provide customers with an experience where they can "touch" and "feel" the product.
Campaign & Promotion Strategy

Whether it is on direct-to-consumer channels, marketplaces, or social commerce platforms, our team will strategize your campaign and promotion. By implementing creative tactics into your marketing plan, we can increase your product and service demand.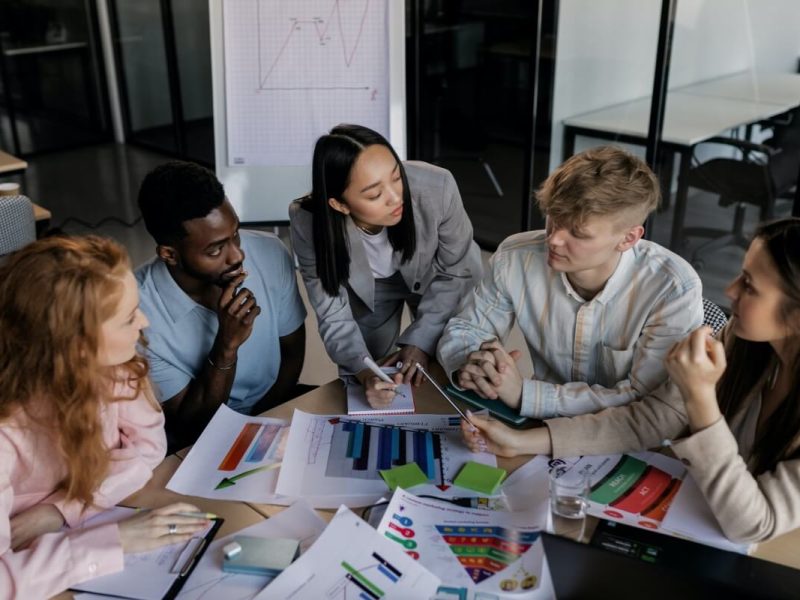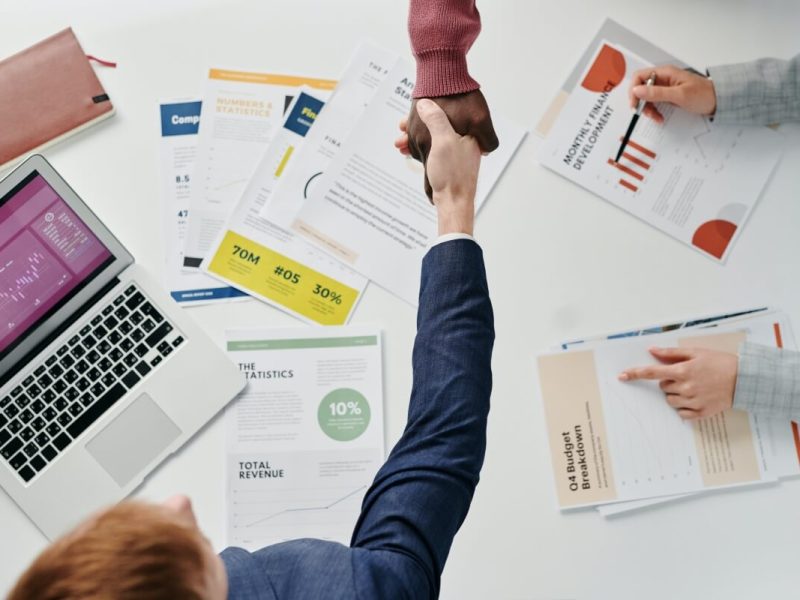 Reporting & Business Intelligence

We help you make the right decision using our Business Intelligence tools to prepare and analyze the data. We then identify some actionable insights that give you the upper hand in making a calculated business decision and increase the overall performance.