Customizable and crazy fast
The world's most innovative brands don't settle.
They choose Shopify Plus. Experience the power of an entire platform behind you.
Whether you're just getting online or crushing it here already, invest in the right platform for your brand—right now, and into the future.
Start your D2C journey with Southeast Asia
Partner only with the BEST
aCommerce x Shopify Plus, two e-commerce powerhouses form the perfect D2C solutions for your business in Southeast Asia.
Flexible and fast to launch
Shopify Plus is the only cost-effective enterprise platform that's built for change. Want to start selling online?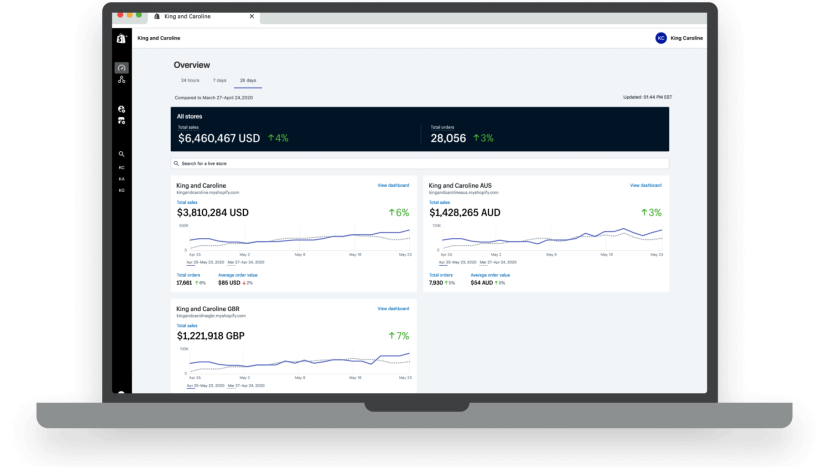 Regional Expertise with Global Standards
The largest end-to-end e-commerce enabler in Southeast Asia, providing hundreds of brands with end-to-end e-commerce solutions.
Trusted by over 170 global brands since 2013.
Why aCommerce X Shopify Plus?
We don't just build your D2C site, our services encompass everything – from e-commerce marketing, customer care solutions to fulfillment. So you can sit back and relax.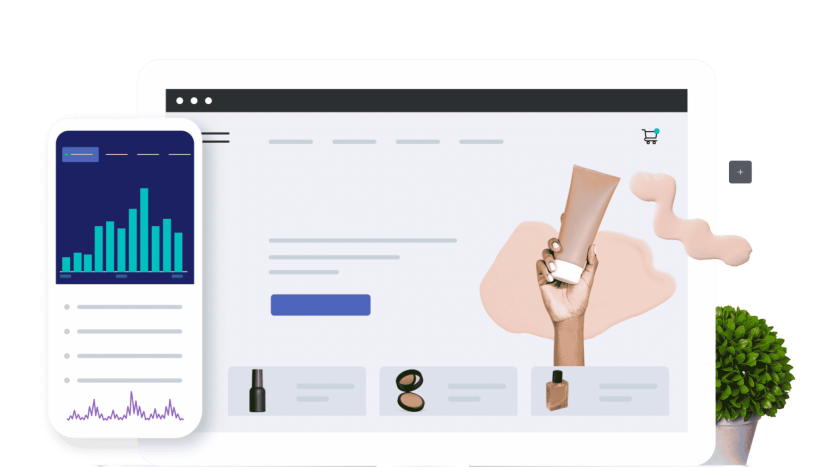 Happy customers
Feedback from these happy customers helps us in reaching the heights
"Retail is our biggest channel and has proven to be a great launchpad that has allowed us to grow awareness of our brand and build our online presence."
"Shopify let us build an ecommerce platform without having prior knowledge or allocating significant resources."
"Our customers are mobile-first. If they have to juggle their wallet, credit card, and phone just to fill out a form, we've lost them. Since Shopify Checkout is tied into the million merchant ecosystem, even new customers can check out in one click."
Official Shopify Plus Partner
Our tailored e-commerce enablement solutions will increase your market share and reduce your speed-to-market time. Built to scale, without all the additional costs and pain of having to build in-house infrastructure.