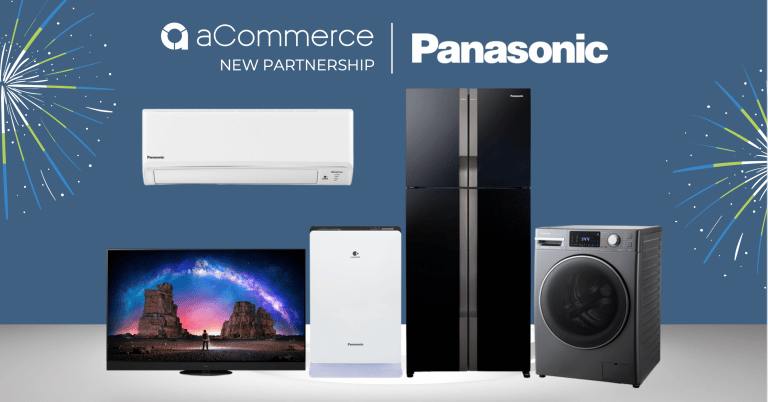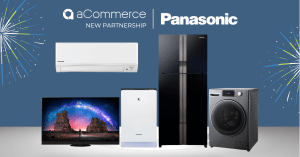 aCommerce Indonesia has welcomed multinational conglomerate Panasonic on board. As the brand's e-commerce enabler, aCommerce Indonesia and Panasonic have set together ambitious goals in a country with 138 million devoted online shoppers.
Panasonic is one of the world's leading large appliances and household electronics manufacturers known for its high-quality products and durable appliances. 
Panasonic has long seen e-commerce as a significant revenue channel and is now trusting aCommerce Indonesia to scale its online business and realize its market potential in the country.
"aCommerce Indonesia is excited to welcome Panasonic on board," said Antonius Adang, Chief Executive Officer at aCommerce Indonesia. "Throughout the process, we found a very eager-to-succeed partner, our team presented Panasonic with innovative strategies and a proven track record.
We have an excellent mutual understanding and synergy of our shared goals and what needs to be done to achieve them with a clear roadmap," he added.
Electronics comprise 23% of Indonesia's e-commerce revenue, making it the second largest category in the country, only behind the fashion category, which presents a gigantic potential for the aCommerce and Panasonic partnership.