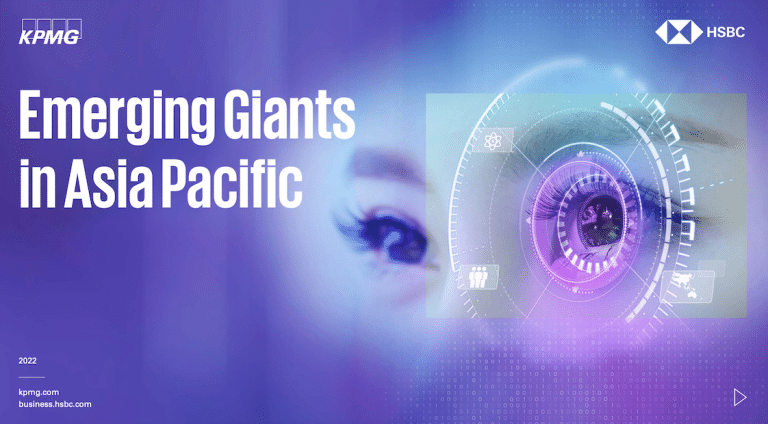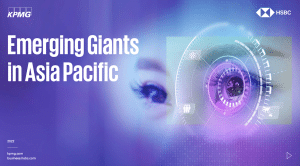 aCommerce is recognized as an Emerging Giant in a recent study conducted by KPMG and HSBC.
The study examined 6,472 technology-focused companies in 12 markets and identified 10 Emerging Giants, Considering factors such as future growth potential.
"Our regional presence allows us to develop tailored strategies providing localized solutions in each market, and that makes us ideal partners to 13 out of the top 100 global brands," said aCommerce Group CEO, Paul Srivorakul.
Take an in-depth look at the future growth and the conditions that will enable your business to thrive in the constantly changing markets.
Key spokespersons:
✓ Paul Srivorakul, Group CEO at aCommerce
✓ Honson To, Chairman at KPMG Asia Pacific and China
✓ Darren Yong, Head of Client and Market Development and Head of Technology, Media, and Telecom at KPMG Asia Pacific and China
✓ Anson Bailey (eMBA), Partner, Head of Technology (Hong Kong), Head of Consumer & Retail, KPMG China
✓ Dawn Westerhout, Head of Corporate Affairs & Marketing, KPMG Asia Pacific
Download the FREE report here:
https://home.kpmg/xx/en/home/insights/2022/07/emerging-giants-in-asia-pacific.html